I've never been a particularly good sleeper. I get a burst of energy at about 10pm, which means I'll stay up far too late and then very much regret it when I wake up.
At work the following day I feel… uncomfortable. If I've had a particularly bad night's sleep, I feel as though I'm in a dream – not quite connected to the world around me.
My mind becomes slower and my motivation drops off in the middle of the afternoon. Often I'm grouchy and slightly irritable.
But what does the brain actually do when we haven't had enough sleep? Why do I feel so uncomfortable? And how quickly does my brain recover from it?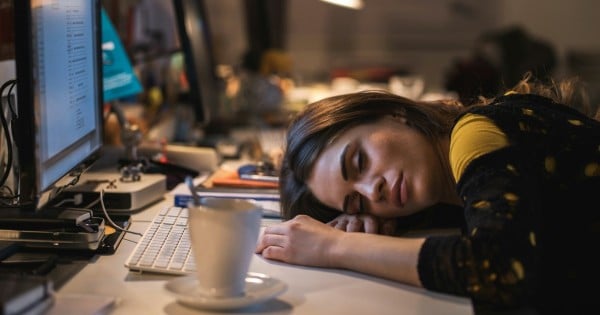 Here are the seven things your brain does after a bad night's sleep.
You become highly emotional/angry
You're not imagining it — a bad night's sleep makes you moody and angry.
The amygdala, the part of the brain responsible for processing emotions, takes over when we're tired. A lack of sleep disrupts the amygdala's connection with other regions of the brain that ensure our emotions are regulated.
A study published by the US National Library of Medicine found that when a sleep deprived subject was shown emotionally negative images, the activity levels in the amygdala were up to 60 per cent higher than participants who were well rested.
Simply, the likelihood of losing your temper, or having a good cry, is greatly increased if you didn't get a good night's sleep.