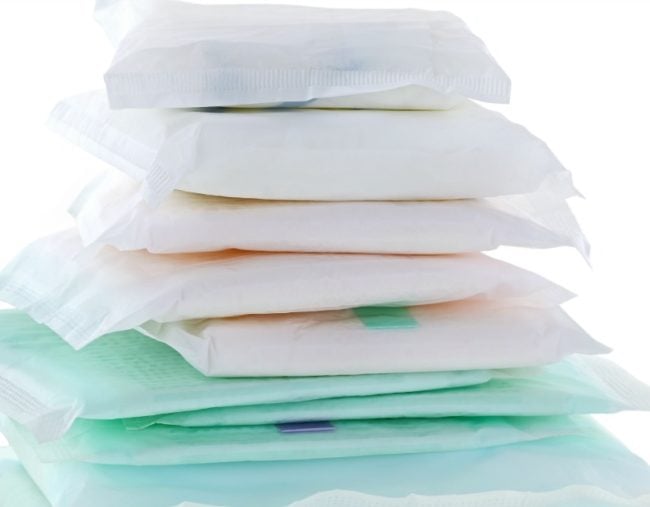 It's my birthday today, which is weird because today was the day I was supposed to be announcing The Thing That Was Happening.
I had rehearsed the moment in my head. I would be joyful and glowing and would have make-up on and have washed my hair AND blow-dried it. I would wheel in a big chocolate cake that had piped on it  'Let's get fat together' and as people looked at it quizzically I would say with a humorous glint in my eye 'I'm PREGNANT!'
And people would erupt and there would be joyfulness and hugging, and THEN we would eat cake, and it would be a moment so good that not a single person would be looking at their phone.
But that's not happening anymore and this is why making plans in your head is a stupid idea.
So now the cake looks a little different. Pass me a fork.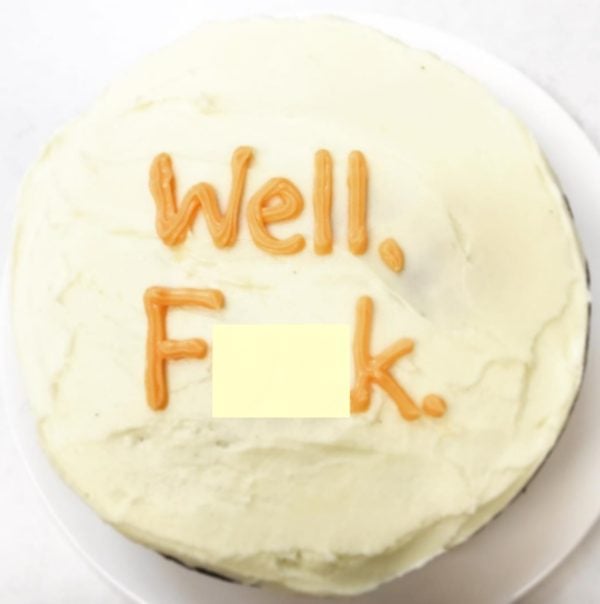 There are so many things that are awful about having a miscarriage.
The moment the ultrasound technician goes very quiet.