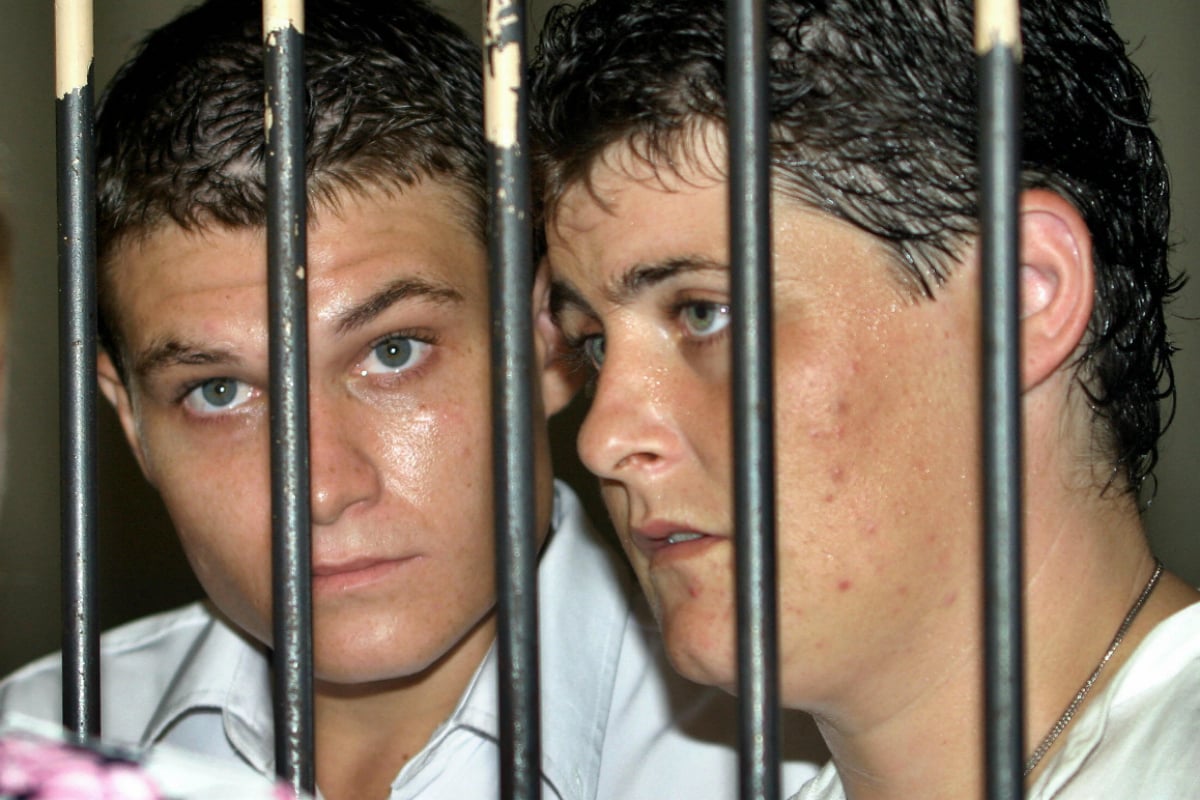 In April 2005, nine Australians were caught attempting to smuggle 8.3kg of heroin out of Indonesia and into Australia. And so became the Bali Nine – an infamous example of what can go wrong when messing with illegal drugs overseas.
The following year ringleaders Andrew Chan and Myuran Sukumaran were sentenced to death, Matthew Norman, Scott Rush, Si Yi Chen, Michael Czugaj, Martin Stephens and Tan Duc Thanh Nguyen were sentenced to life in prison, while Renae Lawrence received a 20-year sentence after a successful appeal.
This week, however, Lawrence walked free after serving almost 13 years in Bali's Kerobokan and Bangli prisons. Under Indonesia's leniency program, prisoners can make an appeal to have their sentences reduced for good behaviour and on specified public holidays. Lawrence had six years shaved off as well as several months in small blocks.
The 41-year-old, who arrived in Australia on Thursday, is the first Bali Nine member to be freed from jail, and she may be the last. So what happened to each of the other eight members?
Andrew Chan
Along with Myuran Sukumaran, Andrew Chan was found to be the ringleader of the group. This fact determined his punishment. In the eyes of the Indonesian courts, he and Sukumaran deserved harsher sentences than those who followed their instructions.
In February 2006 he was sentenced to death by a firing squad. After appealing to the Indonesia Supreme Court for his sentence to be downgraded, and a last-ditch appeal to the Indonesian president for clemency, failed, Chan and Sukumaran's execution were carried out on 29 April 2015.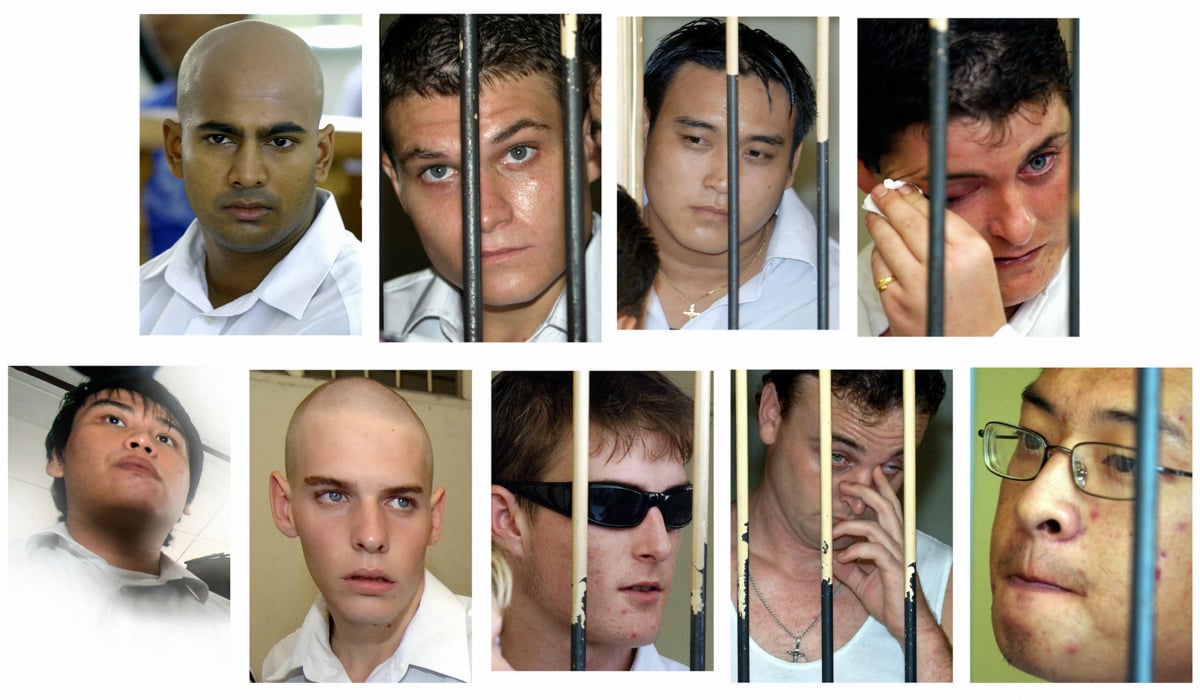 Myuran Sukumaran
Myuran Sukumaran was sentenced to death on the same day as his co-ringleader Andrew Chan. Over the duo's time in prison, they became model inmates, running classes in cooking, art and English and offering their services as counsellors to fellow inmates. But this wasn't enough to convince judges or Indonesian President Joko Widodo to spare their lives.