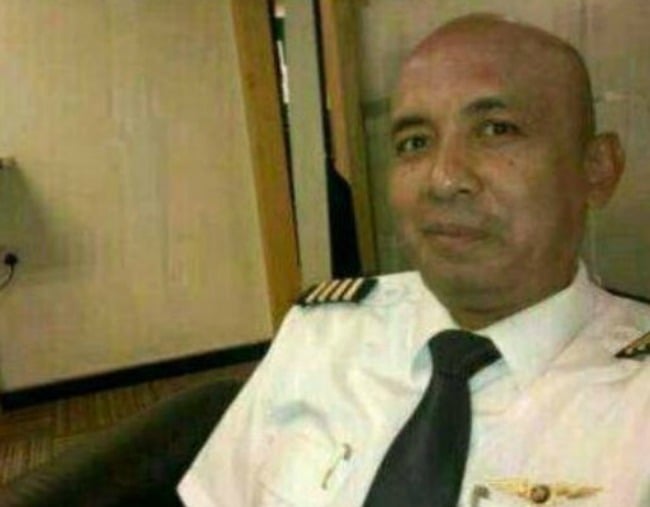 In March 2014, a plane carrying 239 passengers disappeared into thin air during a flight from Malaysia to Beijing.
Now, over four years later, aviation experts believe they know what happened to flight MH370.
On Sunday night's episode of 60 Minutes, a panel of experts will explore the evidence and come to a unsettling conclusion.
Larry Vance, former Senior Investigator with the Transportation Safety Board of Canada, is sure he knows what happened to the passenger plane.
"I think the general public can take comfort in the fact that there is a growing consensus on the plane's final moments," he told the program.
It's the biggest mystery of our time – where is MH370 and what brought it down?
8.30 SUNDAY | Revelations the whole world is waiting for. The pilot's shock plan, the passengers' final seconds and a forensic twist all uncovered ONLY on #60Mins. pic.twitter.com/5vWiwFJEfF

— 60 Minutes Australia (@60Mins) May 9, 2018