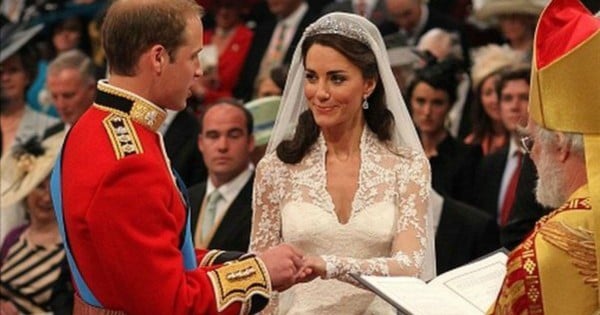 Weddings.
As much as I try to avoid buying into our cultural obsession with them, because the institution of marriage (particularly in Australia) is flawed and discriminatory, the truth is that each time I see one or attend one I'm overcome with unexpected emotion.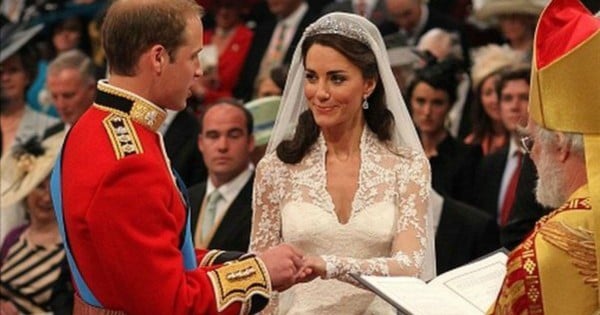 There's something about seeing someone vow to spend the rest of their life with another person, and look excited and in awe, rather than sick and terrified, that gives me all the feelings.
Now, secret sharing app Whisper has capitalised on my romantic sensibilities and crowdsourced the secret thoughts from grooms about their brides as they walked down the aisle.
When did you know your partner was 'the one'? Post continues after video. 

One user said that as he laid eyes on his bride he thought, "I still can't believe she said yes...This is everything I ever wanted. How the hell did this even happen to me??"
Stop. It.
He then continued, "8 years later and I'm still having trouble believing this is my life!"
Another was thinking, "I'm going to do all I can to make this woman happy and not regret a single thing."
Awww. Guys.