There's a universal acknowledgement that the things that… come out of us…tell us a lot about about how our bodies are functioning and how healthy we really are.
But if talking about urine is not part of our day-to-day conversations, and if it's relatively abnormal to approach a friend and ask to compare colour and odour, how are we ever to know whether our urine is normal?
We've heard the old clichés: that having clearer urine is good because it means your hydrated. Got some yellow urine? Not so good, you need to drink some water. But how close to the truth are these assumptions?
Dr Dasha Fielder tells Mamamia our urine can tell us a lot about how our bodies are doing.
However, she says, don't always be fooled into thinking having really clear urine means your entire body is functioning as it should be.
"Having clear urine doesn't necessarily mean [your urine] is healthier," she says. "It's a bit more complicated than that because it's not just about clarity.
"Clear urine is a result of how much water you drink. If someone drinks a lot of water, their urine will be quite diluted."
Dr. Fielder explains that normal, healthy urine should be a light yellow colour. Not too clear, not too yellow, just somewhere in that happy medium.
However, although drinking water doesn't necessarily impact how healthy your urine is, it still points to other things that are healthy in your body.
"Drinking water doesn't make your urine any healthier, it just changes the colour," Dr. Fielder says. "But regardless, it's a good sign. It means you're hydrating your body and ultimately keeping your kidney's hydrated and healthy too."
So what signs point to unhealthy urine?
According to Dr. Fielder, a few things.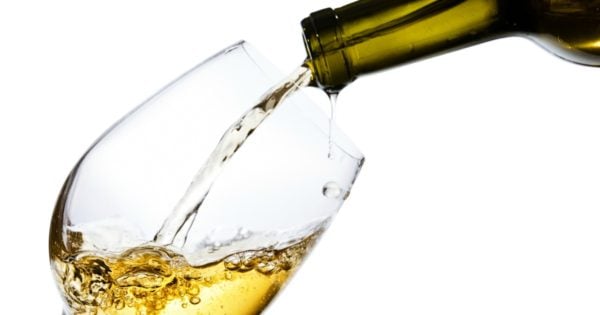 If your urine is cloudy and dark, or if it's a dark orange colour, all signs point towards something being a little bit off, and it's probably a good idea to get it checked out by someone who knows best.
"For example, if someone was to have a UTI, their urine would be quite cloudy with particles in it," Dr. Fielder explains.