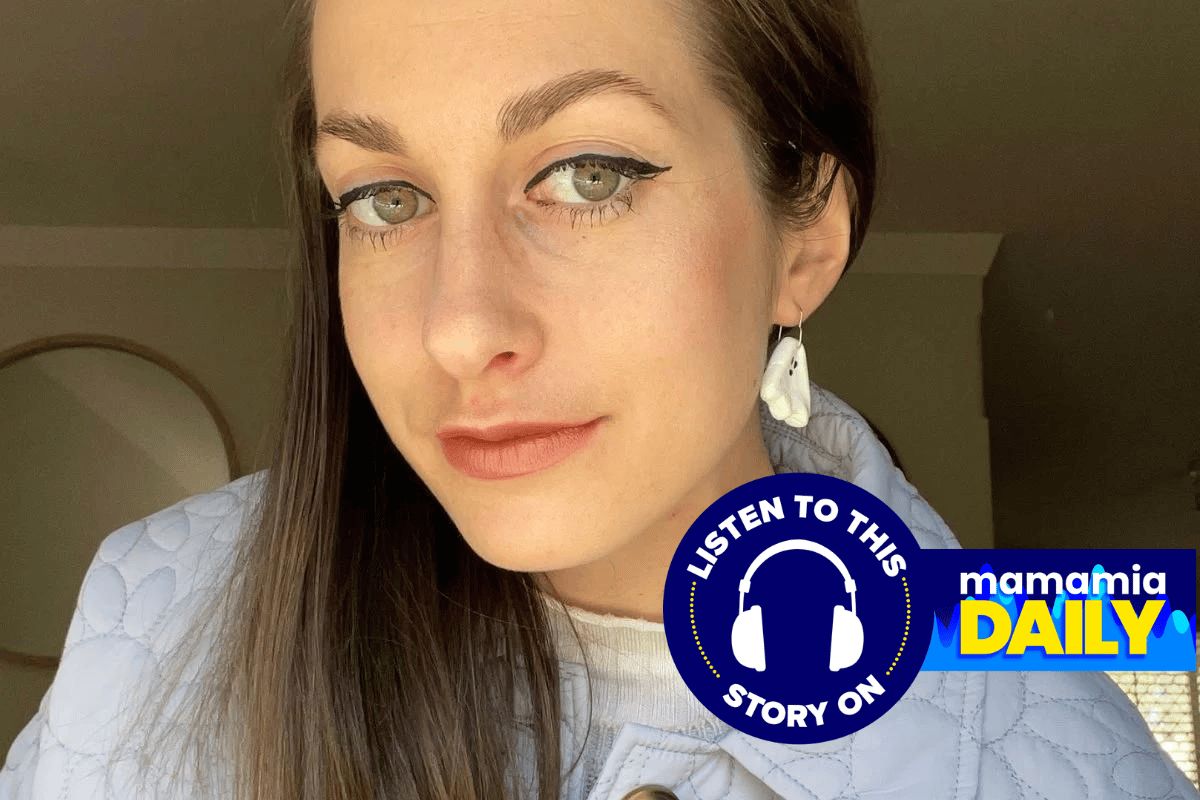 Listen to this article being read by Melody Teh, here. 
Recently, I hit the six-month milestone of sobriety.
If I'm honest, I'm not big on tracking the days I've spent sober, because my true goal is for sobriety to just be a part of me, and not something I have to continually keep tabs on.
Watch: Your body, one year without alcohol. Story continues after video.
That being said, six months is a pretty big accomplishment, and so I've taken the opportunity to reflect on what I've learnt over the past months of living alcohol-free.
Here are the things that have stuck out the most:
1. Non-alcoholic beer tastes like beer (non-alcoholic wine does not).
The rise of non-alcoholic alternatives is a heartening step towards normalising not drinking. However, there are some things that no one warns you about when you first start trying them.  
For example, non-alcoholic beers taste extremely close to alcoholic beer. When I ordered one in the first weeks of my sobriety, it was really jarring. It made me panic I was drinking again - I couldn't even finish the drink. Logically, I knew there was no alcohol. But my anxious brain said otherwise. 
I've reached the point now where I can enjoy non-alcoholic beers, but I still wanted to give the heads up. A lot of "quit lit" (sobriety-based literature) and sober influencers say that non-alcoholic beverages helped fill the void in the first few months. Not a lot of them touch on the fact that sometimes they can be anxiety inducing. It's just something to be mindful of.
Another heads up: most non-alcoholic wine tastes like sweet grape juice. I've found one non-alcoholic wine in six months that actually tasted like dry wine and it was at a tiny farmer's market in my local suburb. Seriously, if anyone has any good recommendations, hook a girl up.