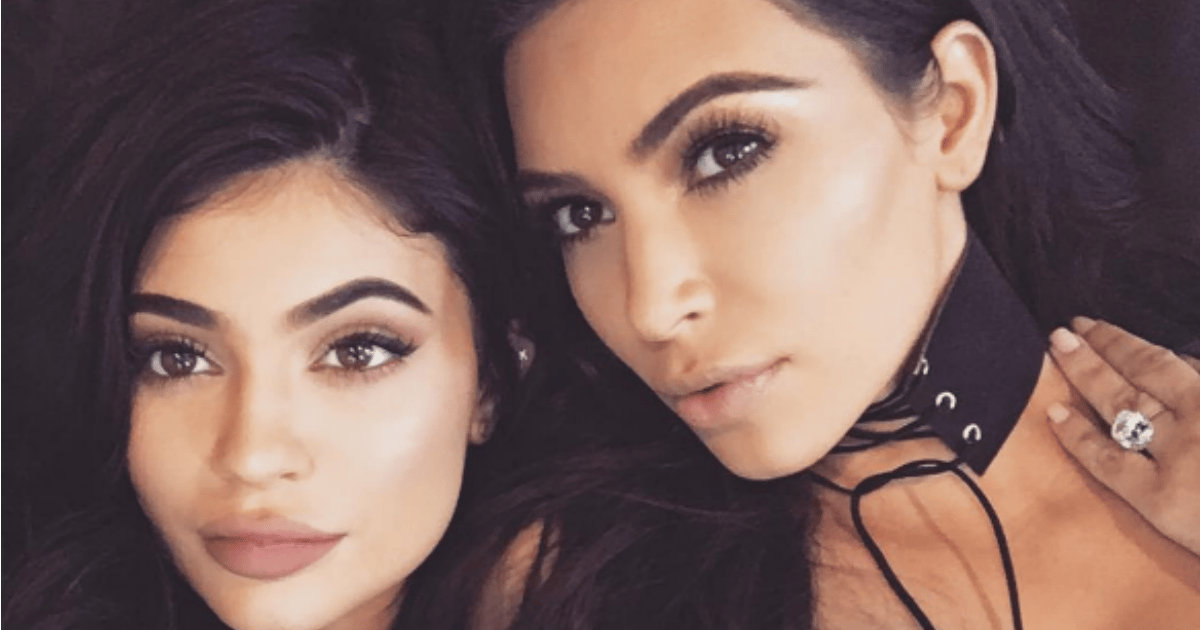 Whatever your opinion on them as individuals, you've got to hand it to the Kardashian sisters – they've really nailed the quick weight-loss thing.
While it's long been suspected that the Kardashian women are simply cyborgs, programmed to take selfies and intimidate other women with immediate return to their post-baby bodies, there is another alternative: they're just eating bat-shit crazy diets.
In a recent blog post, Khloe Kardashian appears to confirm that the answer is, in fact, the latter.
In the aptly titled "My Sisters' Diets Are Cray", Khloe describes what Kim, Kourtney, Kendall and Kylie actually eat.
She wrote: "You won't believe what my sisters actually eat. We all have such different eating habits that sometimes when we're trying to choose a restaurant I wonder if we're even related. LOL!"
Naturally, each diet involves the restriction of entire food groups (because of course they do).
Kim has ditched sugar and carbs, but will still eat meat and dairy.