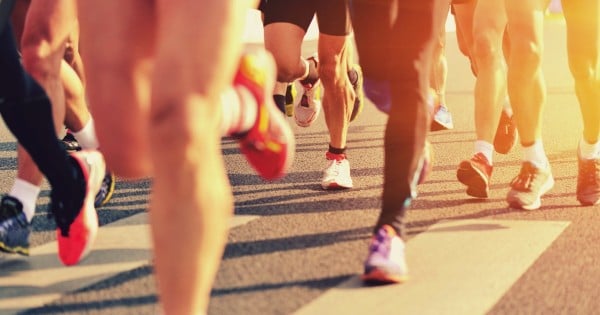 Just watching an Olympian in action is enough to make most of us feel physically exhausted. From the grueling training schedule to the strict health and fitness regimen, athletes never seem to stop.
But have you ever wondered how they fuel such dedication? And does all that exercise mean they get to eat whatever they want? We quizzed the experts on the food habits it takes to become an Olympian.
1. They eat. A LOT.
According to Dr Helen O'Connor, a sports dietitian who was in charge of the nutrition kiosk at the 2000 Sydney Olympics, it can vary dramatically.
"Generally they'll consume around 1600 through to five or six thousand calories daily, depending on the size of the athletes," she says.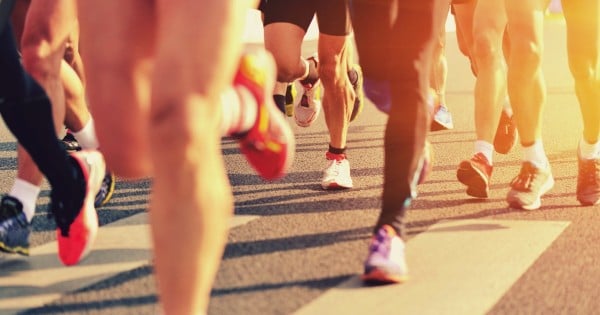 Image: iStock
The average recommended calorie intake for women is 2,000 and men 2,500.
"Marathon runners who expend a lot of energy in distance and training will need more than, say, a shooter," Dr O'Connor says.
"Some athletes have to be more careful closer to the games as they have to 'weigh in' such as those competing in boxing, martial arts, lightweight rowing and even some sailing categories. While the latter don't weigh in officially, they like to manipulate their weight for balancing in boat to get the best result."