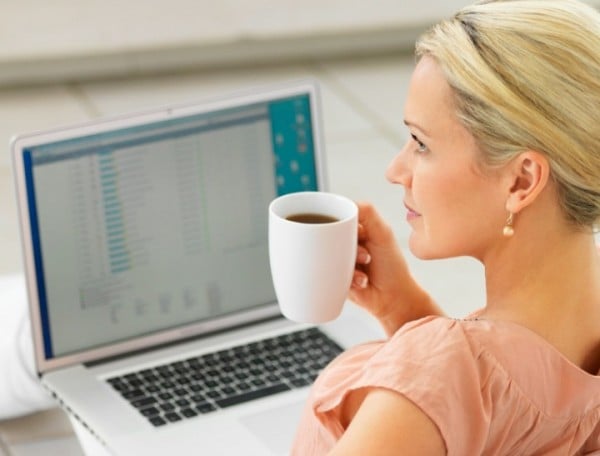 Have you ever noticed that some people avoid using question marks in their emails? They'll say: "Can you call me to discuss." Or: "When should we meet for dinner."
I think they're trying to signal power, but these linguistic bids for dominance never fill me with respect. They just get my back up.
Some people do just the opposite. Not only do they use question marks but they come right out and admit uncertainty: "I could be wrong, of course. What do you think?" They use exclamation points! "Great to see you today!" They even sign off with "xo" and smiley emoticons.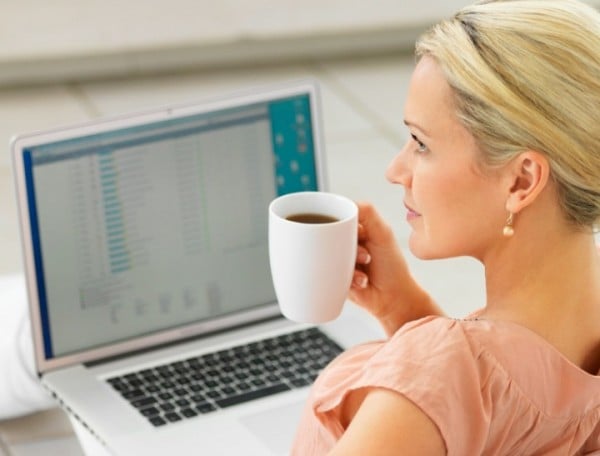 This latter group seems to fall into two categories. Some appear insecure or ineffectual. But others are true standouts? - ?the kind of people who inspire love and trust and who lead with an unbeatable mix of empathy and competence.
I first noticed these dynamics when I worked on Wall Street, where the peremptory style of e-mail seems especially prevalent. But was I imagining things?
Apparently not. It turns out that superstar organizational psychologist Adam Grant, the youngest tenured professor at Wharton and author of The New York Times bestseller Give and Take, has been researching this question for years. And he has a groundbreaking new prescription for how to relate: the power of powerless communication.
Watch Adam's TED talk on this subject below. Post continues after video.
Grant says that people who pose questions instead of answers, admit their shortcomings, and use tentative instead of assertive speech are some of the world's most powerful communicators. People who use "powerless" communication styles fall into two categories? - some are doormats. But just as many are superstars.
It boils down to this insight: When people think you're trying to influence them, they put their guard up. But when they feel you're trying to help them, to muse your way to the right answer, or to be honest about your own imperfections, they open up to you. They hear what you have to say.