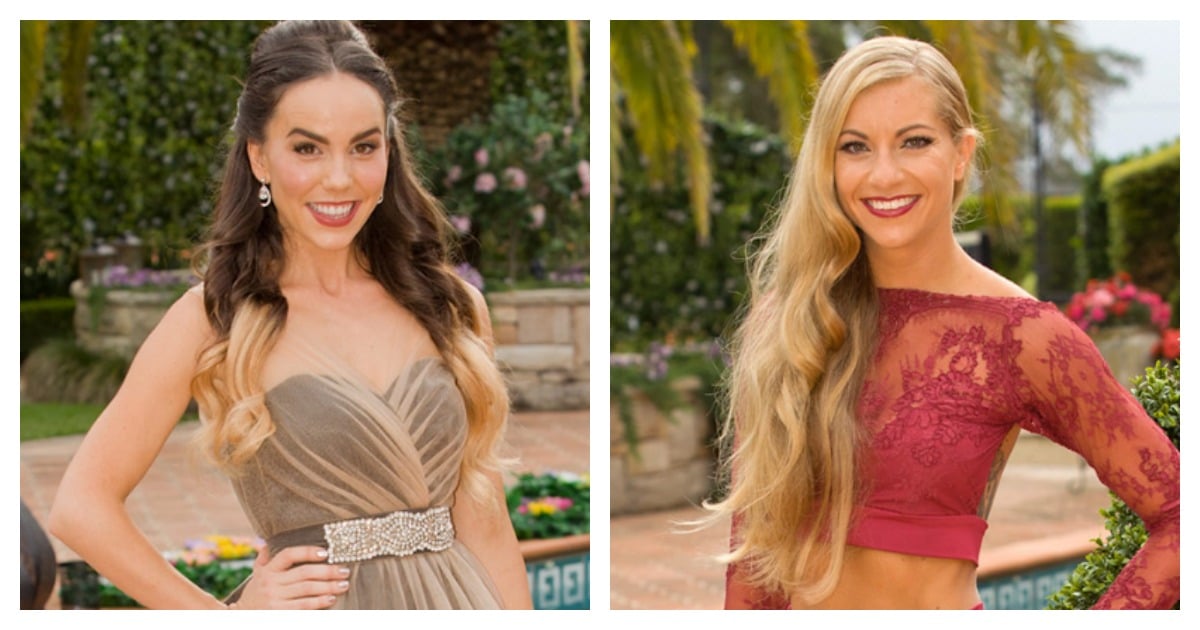 Life on the Bachelor seems pretty sweet: rent-free mansion, pool, food and a healthy supply of homemade drama.
But rarely do we think about the sacrifices contestants had to make in order to take such a gambled hiatus from real life.
Eliminated participants Janey and Tiffany have revealed to Women's Day what they gave up in order to appear on the show.

Here's who's left… Post continues.