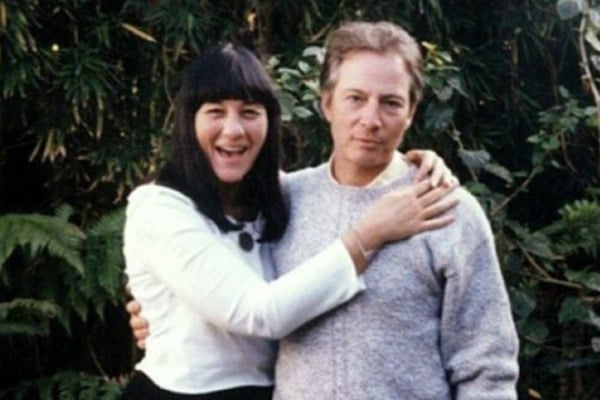 "What the hell did I do?
"Killed them all, of course."
Those are the now-infamous mumbles of Robert Durst as captured in the 2015 true-crime documentary, The Jinx: The Life and Deaths of Robert Durst.

The enigmatic real estate heir agreed to an extended six-part interview with Jinx filmmaker, Andrew Jarecki, about a series of murders he had long been suspected of committing.
Durst has always maintained his innocence.
But in the last moments of the documentary, he marched off for a bathroom break and, thanks to his still-on lapel microphone, was heard ostensibly confessing to the alleged killings.
The moment was a major catalyst for his arrest on March 14, 2015; the day before the series finale aired on US network HBO.
Now, 20 years after he allegedly killed his dear friend, and five years after his arrest, Robert Durst – who is now 76 years old and is still worth $100 million – is facing trial for the murder of Susan Berman in 2000. Prosecutors reportedly will use more than 100 witnesses to form their case against him.
Despite only being arrested for the murder of one person, he is thought to have killed more.
These are the key chapters in his bizarre story.
The disappearance of Robert Durst's wife.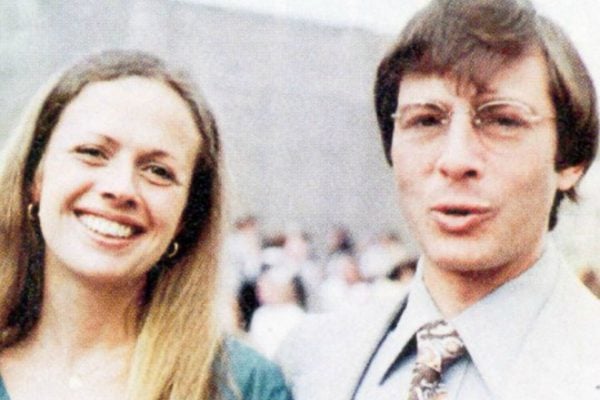 In 1973, Robert Durst wedded dental hygienist Kathleen "Kathie" McCormack, before they separated in 1980.
In January 1982, Kathie attended a friend's gathering but decided to leave following an argumentative phone call from her ex-husband, Durst.