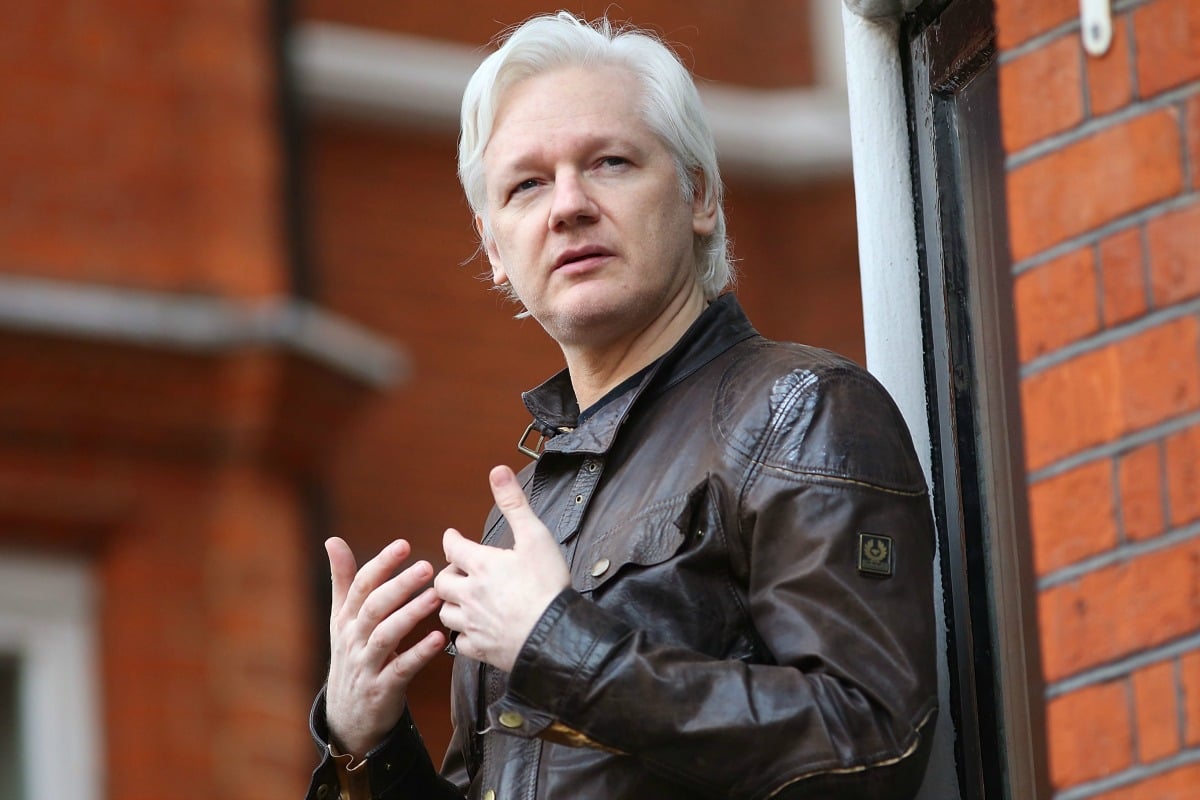 WikiLeaks founder Julian Assange was arrested by British police after they were invited into the Ecuadorean embassy where he has been holed up since 2012.
"Julian Assange, 47, has today, Thursday 11 April, been arrested by officers from the Metropolitan Police Service (MPS) at the Embassy of Ecuador," police said.
Police said they arrested Assange after being "invited into the embassy by the Ambassador, following the Ecuadorean government's withdrawal of asylum."
A bearded Assange resisted as he was dragged down several steps at Ecuador's London embassy by officers and bundled into a police van.
Assange took refuge in Ecuador's London embassy in 2012 to avoid being extradited to Sweden, where authorities wanted to question him as part of a sexual assault investigation.
That probe was later dropped, but Assange fears he could be extradited to face charges in the United States, where federal prosecutors are investigating WikiLeaks.
This is the moment WikiLeaks founder Julian Assange was arrested at the Ecuadorian embassy in central London – where he lived since 2012.

Police were invited into the embassy by the Ecuadorean ambassador – read the full story here: https://t.co/MkyANHxH8x pic.twitter.com/cEChnHQBbN

— Sky News (@SkyNews) April 11, 2019