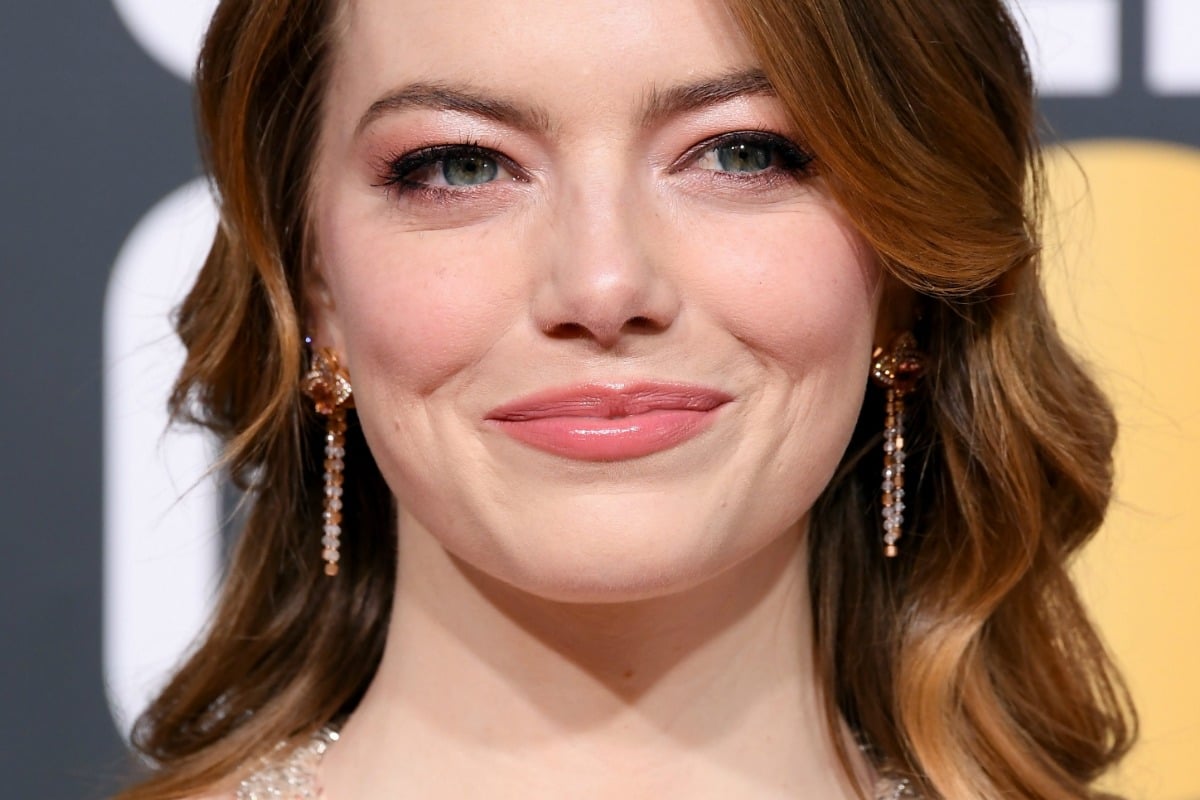 Oh.
FINALLY. 
Someone has finally apologised for the abomination that was Aloha.
In case you missed it, Aloha is a movie set in Hawaii starring pretty much zero actors of Hawaiian descent.
It's also the movie in which Emma Stone plays a character who is a quarter… Hawaiian.
Anywho, Sandra Oh had a lil' dig at the movie during the opening monologue of this year's Golden Globes, saying that Crazy Rich Asians was the first nominated film with an Asian American lead since Ghost in a Shell and Aloha.
Because obviously Aloha didn't have an Asian American lead… just a whole bunch of white people. ¯\_(ツ)_/¯
In response, Emma Stone yelled out "I'm so sorry" off camera.
The hilarious moment passed so quickly most people missed it, however, a few clever people on Twitter picked it up:
Emma Stone yelling I'M SO SORRY to Sandra Oh after 'Aloha' joke is everything i needed tonight, thanks #GoldenGlobes pic.twitter.com/Wu44QiYFH7

— emma stone daily (@dailyemmastone) January 7, 2019
Sandra Oh: ["Crazy Rich Asians"] is the first studio film with an Asian American lead since "Ghost in the Shell" and "Aloha."

Emma Stone [in the crowd]: I'M SORRY! pic.twitter.com/YI1S7sLvPH

— David Mack (@davidmackau) January 7, 2019