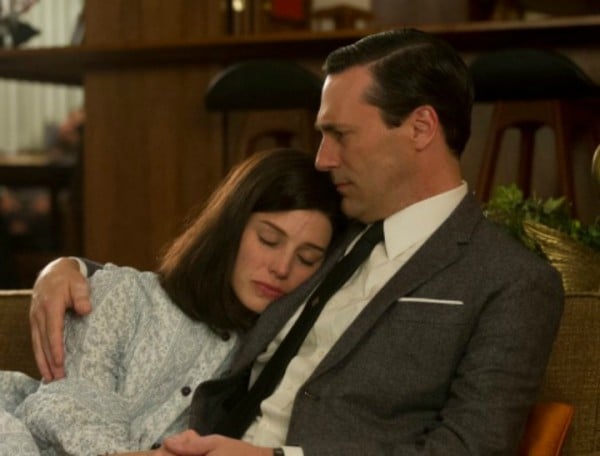 When you're in a relationship, you make the commitment to be faithful to one another — but what exactly does that mean?
Particularly with the introduction of online dating and social media, the lines of what can be considered 'cheating' have been blurred – not to mention that they can vary drastically from couple to couple.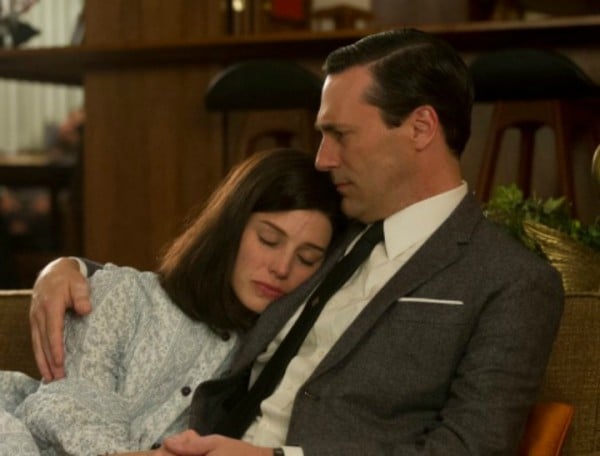 A recent Reddit thread asked people what counted as "cheating" to them, and the answers are varied.
1. Secret conversations
"If there's a conversation you'd be unwilling for your significant other to hear/see, that's a red flag," suggested one user.
This could be a conversation on inappropriate topics, about your partner to another person or even planning an activity involving another person that you hide from your partner for the wrong reasons. Often this can fall under the category of an 'emotional affair'.
"When one engages in a physical affair, a person knows that they have overstepped their relationship boundaries and committed sexual acts outside of their relationship. With the constructs of emotional affairs being plagued by blurred lines and boundaries, in general it makes it easy for people to justify to themselves that they didn't do anything wrong by their partner," explains Faustino.
"In addition, the person may not even be fully aware that they have engaged in an emotional affair and simply brush it off to 'just being good friends'."
2. Flirtatious texting
"Text flirting is the worst because of how private and sneaky it can be," says the_kids_laugh.
"A workmate that's getting married next weekend started texting me a few days ago. He asked where I was spending my weekend so he could come join me. I am still mildly shocked and don't know how to react. He's always kept a safe distance. I responded to the first few messages because I wasn't sure that he was OK, then froze a soon as I found out he wasn't going to stop texting. And now I'm wondering if I'm overreacting. Don't know what happens when I see him at work tomorrow."