While we know the short-term fix to a pimple is to cover it up with makeup or whack cream on the spot, we've often wondered what actually it is that causes spots to break out in specific areas of our face.
According to dermatologist, Monash University Associate and chief of surgery at the Skin and Cancer Foundation of Victoria, Professor Greg Goodman, the most common areas women get acne are the forehead, jawline, back and around the lips. And there's a reason for it.
Forehead
"This is usually the first place you get pimples in puberty," Dr Goodman says.
"It's comedonal acne which is blocked up acne, and is usually caused by hair follicles blocked by excess moisture and grease."
"The most common cause is sweating," says dermatologist Dr Michael Freeman. "This can be exacerbated by wearing hats, and also oils from your hair."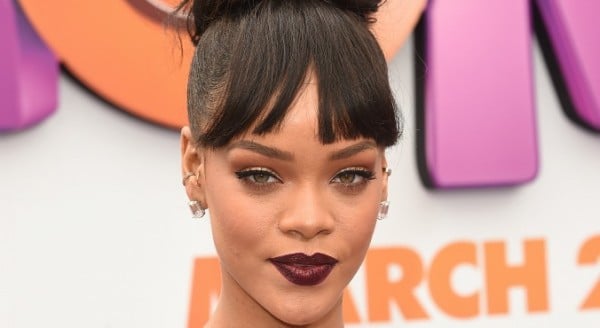 Jawline
Unfortunately, this is the area most older women will develop acne.
"This is a common place for late acne development in women from their late 20s and 30s," says Dr Goodman. "That's because it gravitates down your face."
"In women, it's hormones to blame," agrees Dr Freeman.
Back
The most inconvenient kind of acne (particularly in the warmer, singlet-wearing months) bacne has a surprising cause.
"Genetics are the main cause of acne on the back, but it can also be from anabolic steriods," explains Dr Freeman.
Cream isn't always the best option for treating it. "The best way is generally aural therapy," says Dr Goodman. "Unfortunately pimples on the back are often a hereditary issue." (Post continues after gallery.)