Meet the luxurious oils that work in harmony with your skin's existing properties to bring it to life and restore your natural, youthful glow. These natural treatments nourish, re-invigorate and perfect your complexion with their unique restorative components.  The best part about natural beauty oils is that they're gentle and won't strip your skin of essential moisture, nor do they clog your pores.
Each natural beauty oil possesses its own benefits and advantages, so there's a beauty oil out there with your name on it.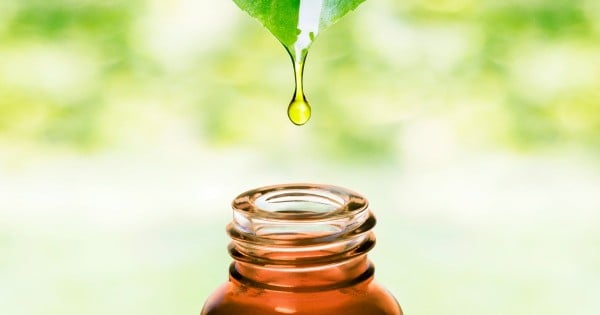 Natural beauty oils are gentle and won't strip your skin of essential moisture. Image: iStock.
Macadamia Oil
The macadamia is an Australian nut whose oil is perfect for hydrating and rejuvenating skin. Particularly if you've been exposed to extreme conditions such as harsh sun, hot winds and a dry environment, macadamia oil is useful for those of us who have grown up in its country of origin.
This oil is rich in omega 7, an essential fatty acid that is found in your skin's natural oils, which diminishes with ageing. The omega 7 in macadamia oil works in harmony your skin's natural fatty acids to replenish the existing barrier and preventing moisture loss.