There are plenty of reasons to appear on a reality TV program. I mean, think of all the career opportunities and… and the extra Instagram followers and… umm, the chance of finding (true, completely) genuine love.
Well, we know now that it definitely isn't about the paycheck.
After it was reported participants on the most recent season of Married At First Sight received $200 per day, KIIS FM's Matt and Meshel Laurie quizzed three other Aussie reality stars about what they earned from their time on the box.
Jono Pitman, Married at First Sight – Season 2.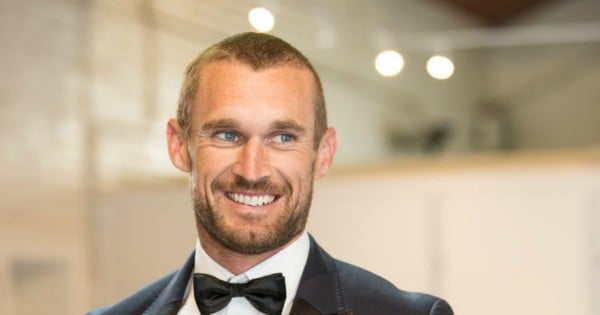 Speaking on air this morning, the 'villain' of last year's matchmaking series said he was only paid $150 per week.
"We were just guinea pigs for these superstars to take over this year," he said.
Pitman did note, however, that while 2017 participants were forced to live together in a house for two months, his season was much less restrictive.
"We were able to continue with our normal lives at the same time. So we were able to go to work, and we only had to take maybe a week of annual leave to go on the honeymoon."
'Jono', Big Brother - Season 6