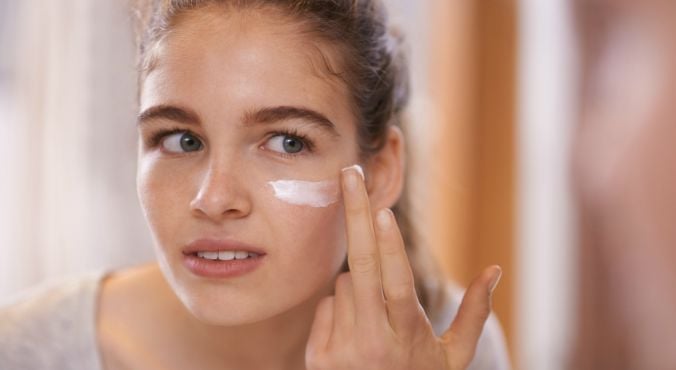 Image: iStock
Cosmeceuticals are seriously big business right now. Companies you've probably never heard of are popping up everywhere, with shiny new products that claim to fix a long list of skin woes.
At this point you might be wondering what cosmeceuticals are, exactly, and whether is this just another skincare trend or actually something worth looking into. Here's what you need to know:
What is a cosmeceutical?
Cosmeceutical combines the words 'cosmetics' and 'pharmaceuticals', which tells you a lot. Unlike regular skincare products, their formulation is guided by science and medicine — in other words, they've been developed by people in white coats using clinical, measurable results.
RELATED: The 8 things experts really wish you'd stop doing to your skin.
What are the benefits?
The benefits of cosmeceuticals are more than cosmetics — but not quite medical. They don't require a doctor's prescription, and can be used on an ongoing basis rather than as a short-term solution.
The main reason women are buzzing over cosmeceuticals is the results they yield. Essentially, cosmetic products that are widely available in department stores, supermarkets and chemists can only provide temporary results. Though they sometimes contain active ingredients known to target various skincare concerns, the concentrations of these ingredients are often minimal, and products tend to contain just one or two.
RELATED: Five small ways to tweak your skincare routine for winter.
Cosmeceuticals, on the other hand, contain high levels of potent active ingredients, often in combination with each other. These active ingredients are far more effective and results-driven. (Post continues after gallery.)
Some popular cosmeceutical products
What can they do?
In short: many things. Women are using cosmeceuticals primarily to treat the signs of ageing (fine lines and wrinkles), but they're also great for addressing sun damage, pigmentation and acne. The ingredients in these products allow them to target acne scarring and dehydration, giving the user smooth, youthful-looking skin.
RELATED: The skincare product that can fake a good night's sleep.
How do you use them?
Cosmeceuticals are applied topically to the skin. Rather than just sitting on the surface, they have the ability to penetrate deep down into the business end of skin activity, to the layers containing cellular activity, elastin and collagen.
What should I look for?
To get the most out of your cosmeceuticals, you should look for the following ingredients:
Hyaluronic Acid: Hydrates and holds moisture in the skin.
Glycolic, Lactic, Salicylic Acids (AHAs & BHAs): Targets congestion, pigmentation and helps refine the skin's texture and appearance. Also great for acne sufferers.
Vitamin A (Retinol): Speeds up the skin's cell renewal processes and targets pigmentation and sun-damage. Retinol can also assist in smoothing the skin texture and reducing the appearance of scars.
RELATED: Are you applying your sunscreen correctly with your makeup?
Vitamin B (Niacinamide, Panthenol): Promotes healing and helps to prevent moisture loss.
Vitamin C (L-ascorbic Acid, Magnesium Ascorbyl Phosphate): A powerful antioxidant which stimulates collagen production and is helpful for those concerned about wrinkles and lines.
Antioxidants (Vitamin A, Vitamin C, Vitamin E, Green Tea, Co Enzyme Q10): Strengthens and supports the skin and fights off free-radical damage. (Post continues after gallery.)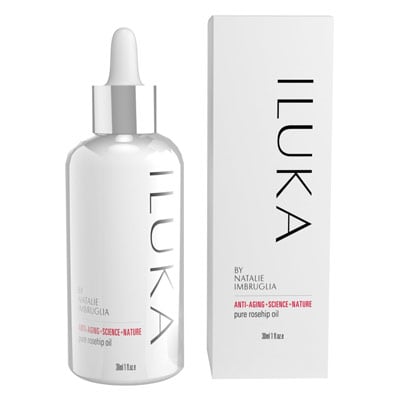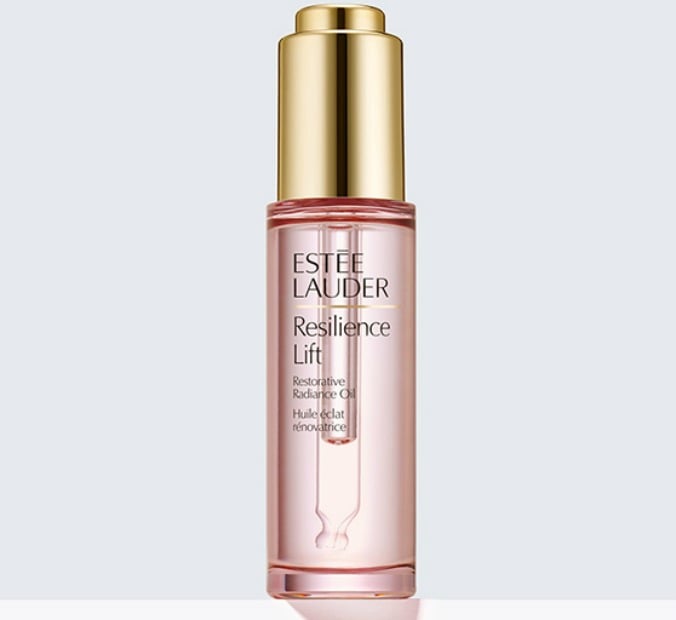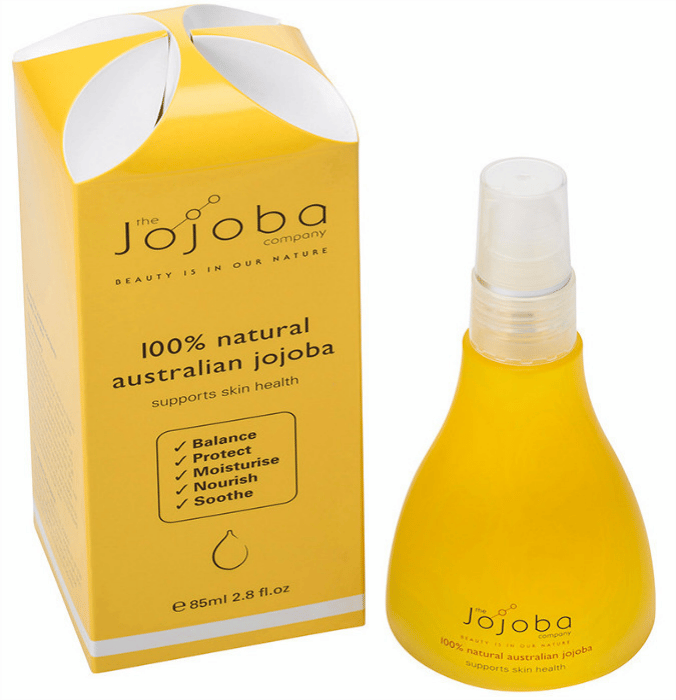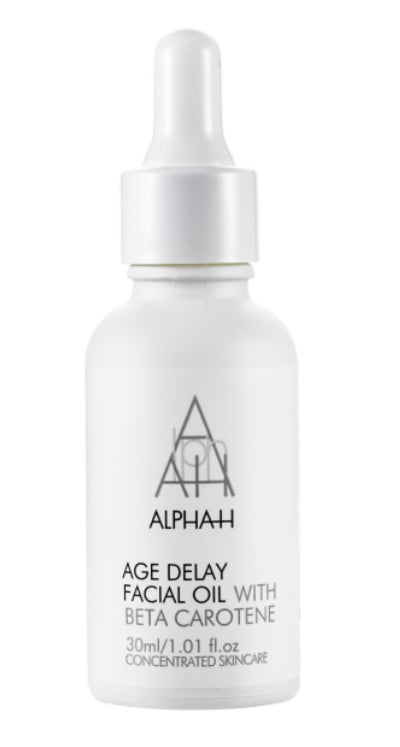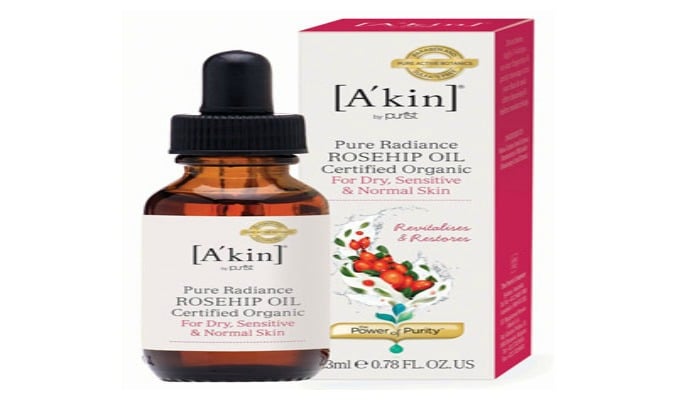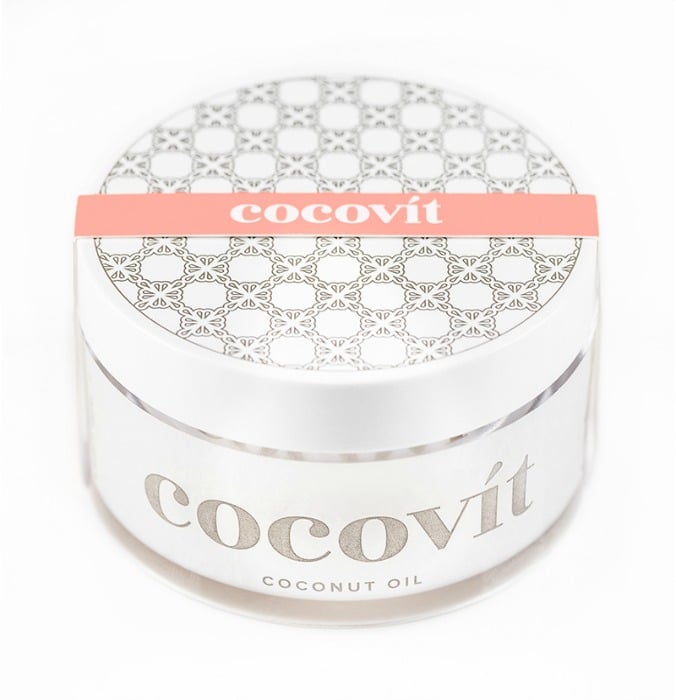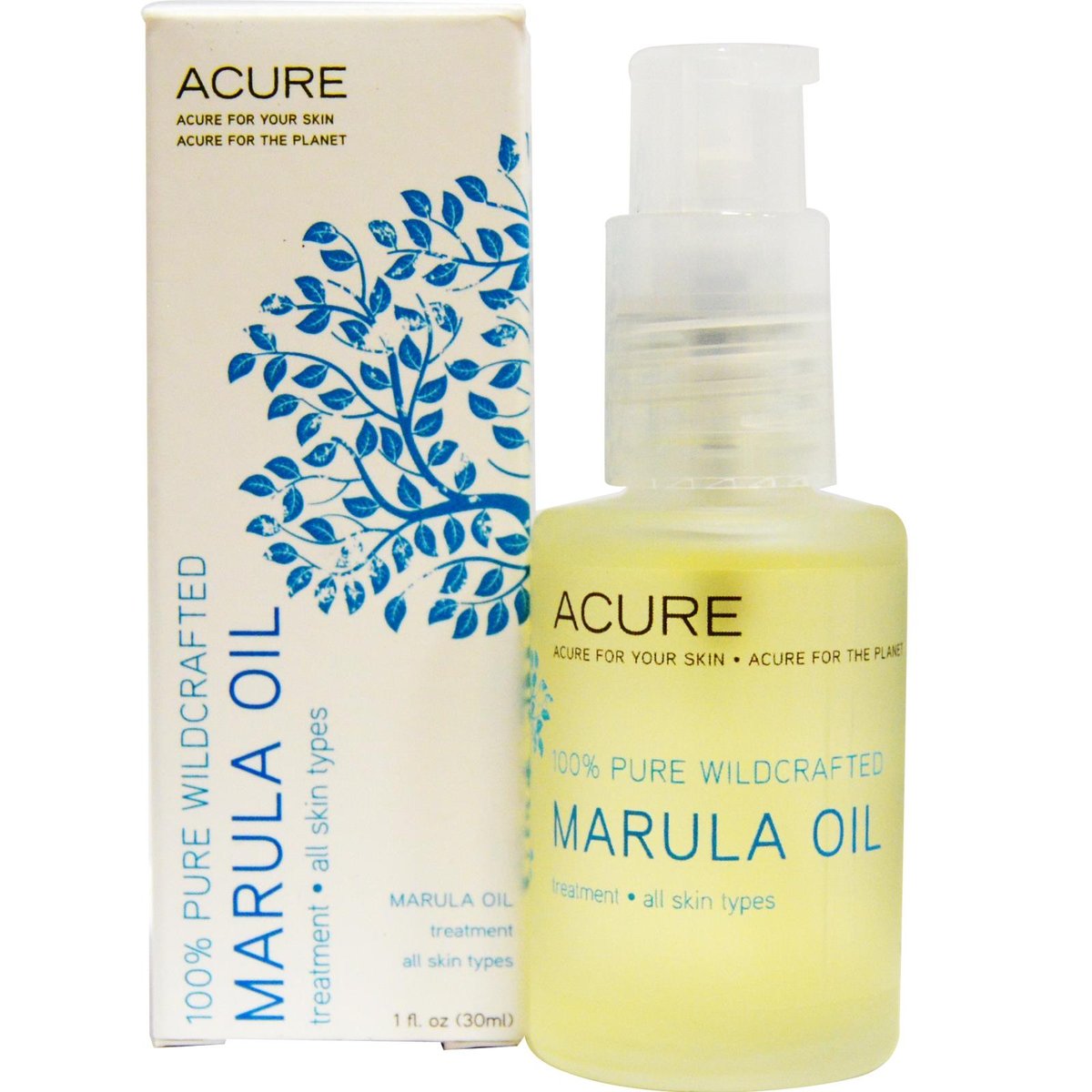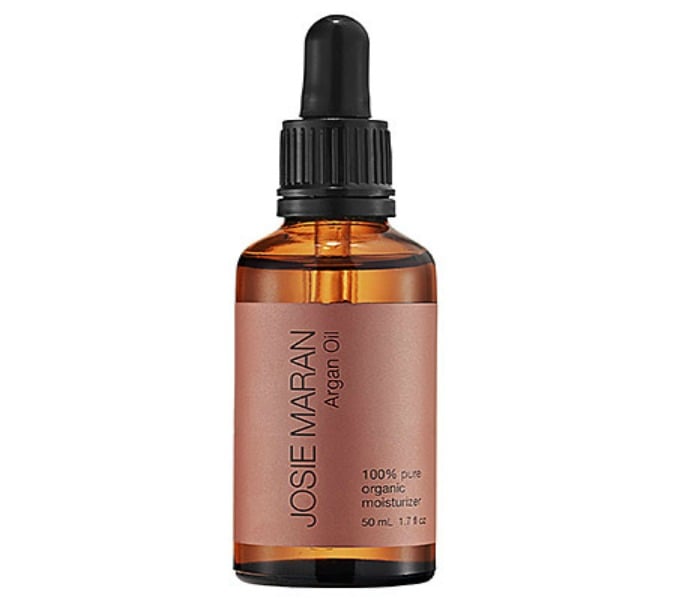 Are there downsides?
There are two main downsides. Firstly, cosmeceuticals are not as widely available as other skincare products and are generally sold through professionals. This means you'll need to visit a dermatologist or salon where a specialist will discuss which products are best for you.
Secondly, there's the price. Due to their potent ingredients, cosmeceuticals tend to cost slightly more than some other skincare products. It is, however, a matter of getting what you've paid for. If it's visible results you're after, cosmeceuticals are definitely the way to go.
RELATED: Why 'multi-masking' is the practical beauty trend worth following.
Where do I start?
If you're keen to give cosmeceuticals a try, I'd suggest a consultation with a skin specialist who can properly prescribe a regimen suitable for you and your skin.
Product-wise, you're guaranteed to get the most benefit from a serum. This is because they tend to have the highest levels of 'good stuff' in them, so if you only purchase one cosmeceutical product to start with, make it that.
Have you tried cosmeceuticals? Which ones, and what did you think of them?
6 beauty products that won't let you down.