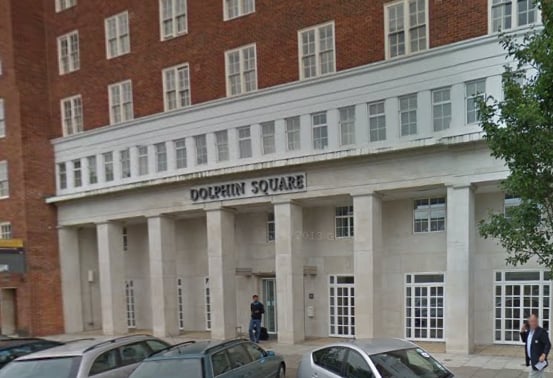 Police are finally investigating child abuse, murder and other hideous acts that allegedly took place within the shadow of the nation's Parliament.
Warning: This post deals with child sex abuse allegations that may be triggering for some readers.
A special investigation by 60 Minutes has delved into some disturbing allegations of abuse by a UK-based 'VIP paedophile ring', which is said to have included policemen, spies and MPs. Those men are known collectively as the Westminster paedophile network — and the details of their alleged crimes are nothing short of sickening.
Many of the children, some of them just eight years old, were too young to articulate what had been done to them. Even if the little girls and boys had spoken out, they likely would have been silenced by the powerful figures implicated in their abuse.
In each case, the trauma these innocent kids endured at the hands of a high-profile group of men cannot be understated.
The ring is now the subject of a British parliamentary inquiry into high-profile paedophile networks — an inquiry formed in the aftermath of the explosive Jimmy Savile child sex abuse revelations. British police are investigating claims the Westminster ring in particular may have killed several children, and abused dozens or even hundreds of others from the 1970s onwards.
Related: Carrie is the survivor of a paedophile ring. This is her story.
On last night's episode of 60 Minutes, abuse survivor Richard Kerr described how he was raped "maybe twice, three times a week" from the age of nine by members of the ring. The sex abuse started within a week of his moving to the notorious Kincora Boys Home, which was run by three men now convicted of abusing 11 boys.