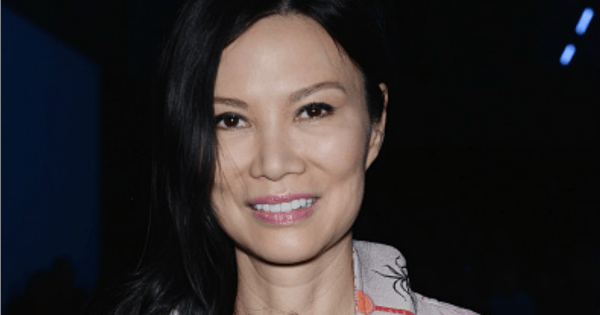 Wendi Deng and Vladimir Putin are rumoured to be dating after a US publication made the audacious claim on the back of an inside source.
The source who is said to be close to the leader, has told US Weekly the relationship is 'serious'.
The story seems to be seriously unbelievable considering the only evidence comes from this 'insider' and that today is April Fools.
"Reports of the pair have been floating around for years, ever since their respective divorces in 2014 and 2013." US Weekly says.
It was also reported that Deng, the ex wife of billionaire Rupert Murdoch, was dating former British PM Tony Blair before those rumours were left to dry out.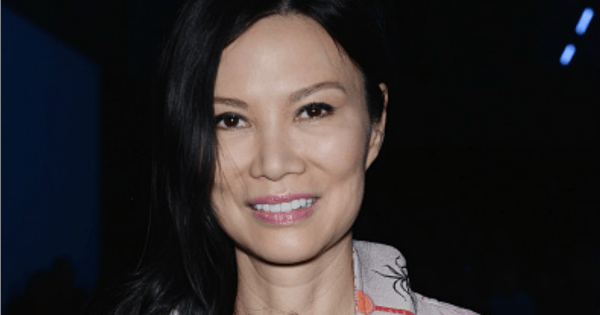 But even the smallest of breadcrumbs will appear appetizing to the hungry bird so in true news-cycle fashion, publications have scrambled to run the story.
US publication Vanity Fair is currently leading the pack with a story whose opener is almost as good as its content.
"An unsubstantiated rumor has the Internet crossing its fingers." Vanity Fair says.
Whose fingers? Tell me, I'll uncross them myself.