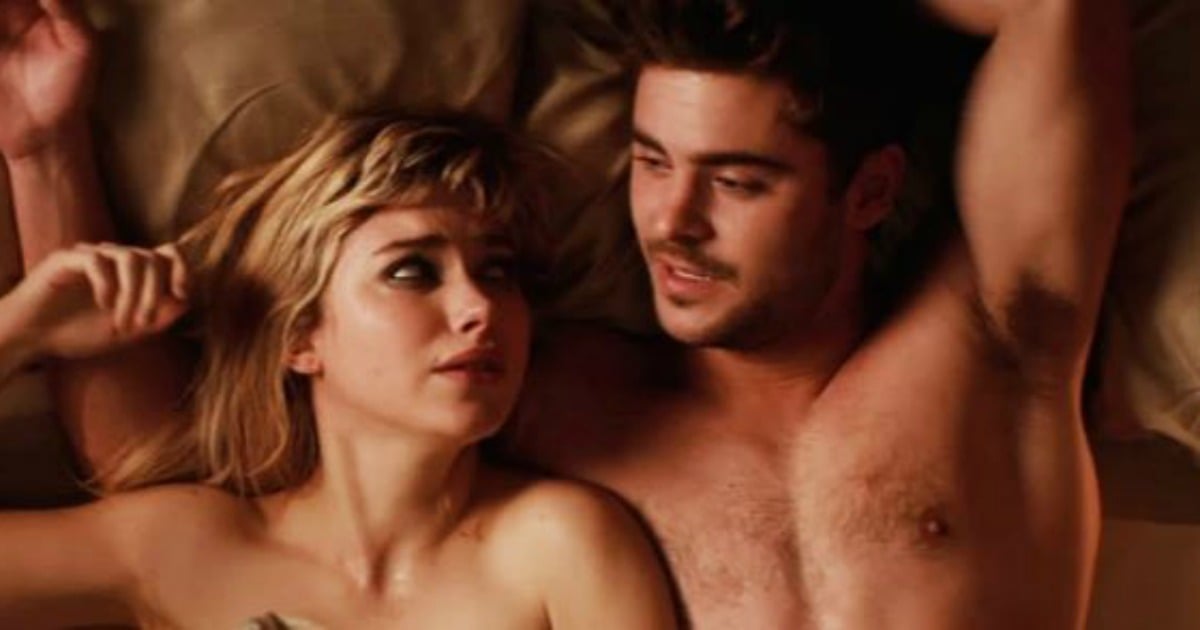 Last week, a curious user took to Reddit to ask the question; "Reddit, what weird habit does your significant other have that you don't want to ask them about?"
You see, one of life's most important lessons is as follows:
Everyone is f**king weird.
Brad Pitt is weird. Zac Efron is so hot weird. Taylor Swift would, indeed, be weird.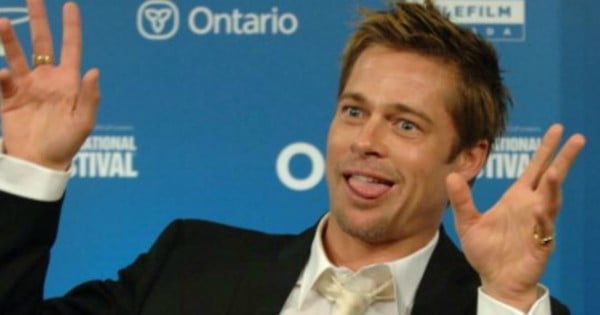 Brad Pitt = weird. Image via Getty. 
The only thing standing between you and your partner's weirdness is time. You can only hide your weirdest habits for so long before BOOM: your boyfriend knows you eat Weet-Bix dry and lay around in your towel for four hours after having a shower.
But there is comfort in solidarity. Know that everyone is struggling to understand why their partner is a complete nutcase. Here are some of our favourite examples from Reddit, with a few crowdsourced from our very own office:
1. Wind issues
"Getting in a bad mood because of the wind... even when he is inside. EVERY. SINGLE. TIME."
2. Other wind issues...
"Screaming and farting in their sleep."
Watch: The god-awful Valentine's Day gifts we've received over the years. (Post continue safter video.)
3. News hound
"He tears little pieces of newspaper off and chews them. I'm not certain if he swallows then. Sometimes when I read the paper he'll ask for 'a taste'."
4. Gnash-ville
"My partner gnashes his teeth in his sleep and I swear one day I will kill him for it."
5. Truly eye-opening
"If it's dark enough she sleeps with her eyes open. I have woken up too many times to her staring at me and then me screaming and waking her up."
Post continues after gallery.
Our favourite on screen couples.