There's nothing quite like a wedding to bring out the stubborn crazy in people. The 'this is my dream and I WILL NOT NEGOTIATE' stubborn crazy in people.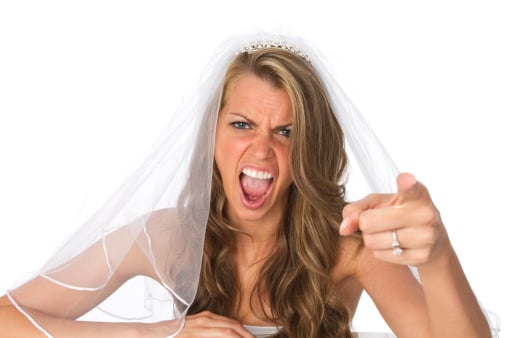 And hey, why not? It's your big day. If you want to pose naked as characters from Avatar then go right ahead. If you think it's essential to have a wedding dance that is an exact recreation of the final scene in Dirty Dancing, then get it done. If your big day will be RUINED if you don't have the bride and groom's faces printed on bespoke M&Ms, then print away.
Just don't expect anyone to look at you and not think you've gone bat-shit cray.
It's almost as if the world's population is split into two-groups – people who can keep their brains intact when planning a wedding, and people who lose their god-damn minds. And the people who lose their minds are the only ones who continue to think they're being completely reasonable.
Case in point:
A lovely woman in the US, who has decided that a large number of corgis are going to be an essential, non-negotiable part of her wedding.
Corgis.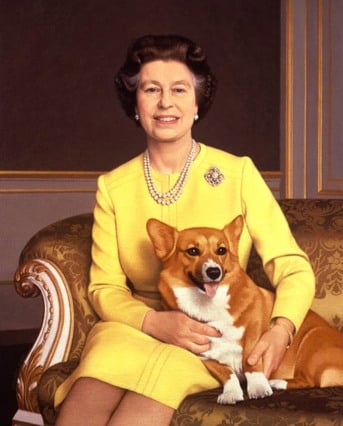 Like this. Just minus the queen. Plus many more corgis.