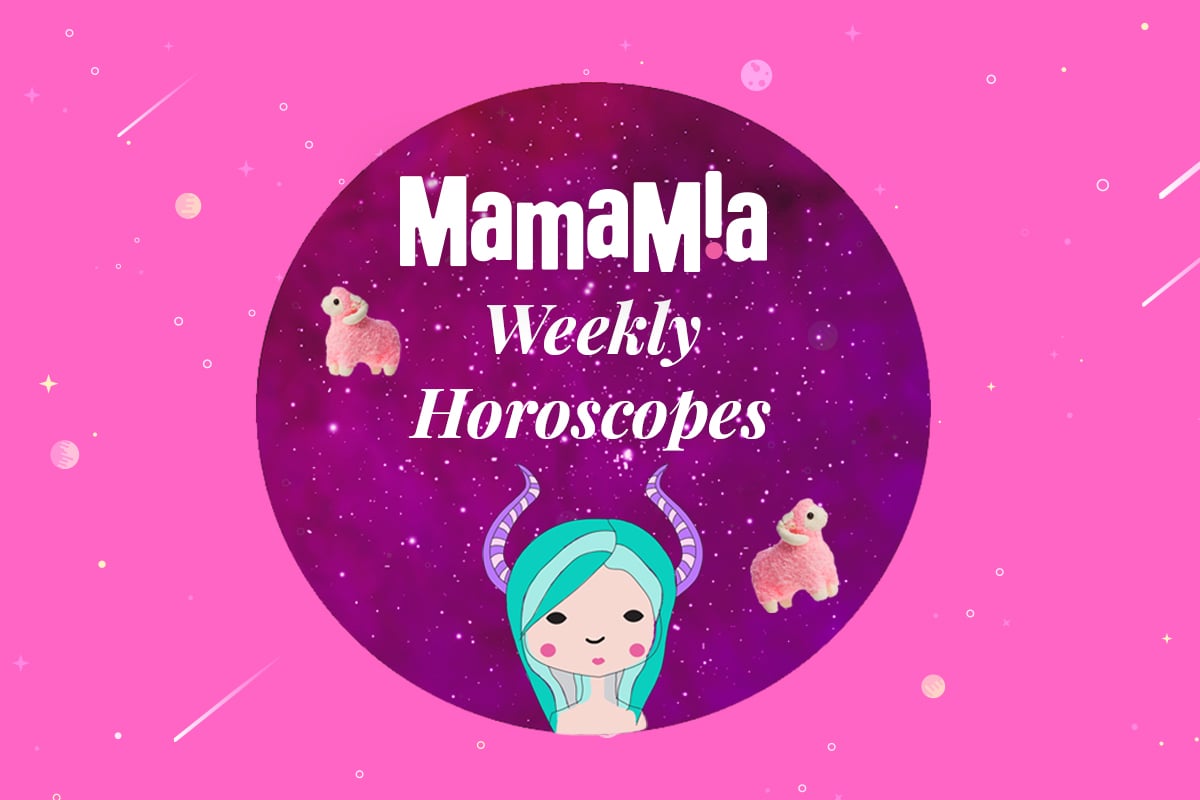 Natasha Weber is an astrology genius, and has predicted all of our horoscopes for the week beginning November 17. For more from Natasha follow her on Instagram and Facebook. 

The Sun's meet-up with philosophical Jupiter is beckoning you to explore distant lands, cultures and ideas. If your budget allows, book a trip that promises to expand your mind. Travel can be wonderfully restorative but this time you can benefit from the rich life experience that it is sure to bring. If finances are tight, curl up on your sofa with a mind blowing book, podcast or documentary instead.

If a friendship has been on shaky ground lately, you'll have the chance to smooth things over when Neptune shifts gears early in the week. Approach the issue with care as the person in question may have a completely different perspective than you initially assumed. In the end, you are encouraged to kiss and make up. Life is too short and you will come to realise that the entire debacle has just been one big misunderstanding.

Last week, the Sun lit up your relationship sphere and on Monday, an introduction or random meeting is no coincidence, thanks to Jupiter's embrace with Ra. The stars are aligning to bring you together with a potential partner of substance. If the pickings have been slim, remember that you only need one good option. Couples celebrate a happy milestone, plan an exciting occasion or attend a thrilling event this week.

Clever Mercury's collaboration with the Sun on Tuesday, gets you thinking about what you can change in your daily routine to better accommodate your long term goals. Putting plans into action now will at least set the wheels in motion and get things started. You could be looking at different ways to improve your wellbeing or free up some time in your schedule, to spend on self care.

A disgruntled boss, coworker or employee may throw your Monday into mayhem but if you can resist the urge to bite back, you will come out on top. Don't allow someone else's low vibes to get you down. Know your worth and the value you bring to the table and stand your ground, Leo. You usually reign as the King or Queen of your domain, so this comes naturally to you. Just hold back your roar for now.

The waning Moon graces your sign by week's end, offering you a chance to reflect on an important lesson. Gather the seeds of your experience and be ready to plant them next week, during the new Moon. Ask yourself what you would change if you were given the opportunity to do it all again, knowing what you know now. A second chance is forthcoming, so make sure you're prepared.

If you've been feeling torn or pulled in two different directions lately, the Moon's jaunt through the dual sign of the Twins is to blame. Taking some time out or a short break from your daily grind, will provide the mental space you need to gain emotional clarity. Venus offers a helping hand in the form of a female friend. Lean on her and tune into her wisdom.