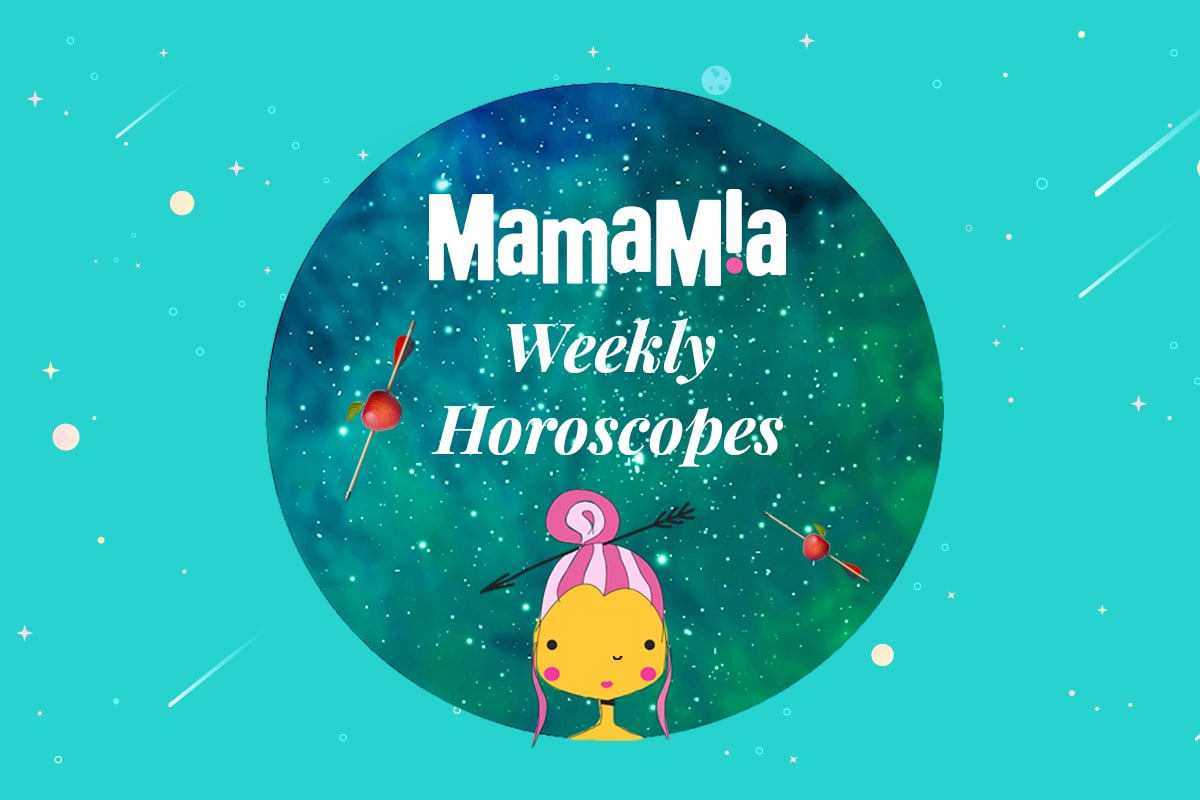 Natasha Weber is an astrology genius, and has predicted all of our horoscopes for the week beginning December 2. For more from Natasha follow her on Instagram and Facebook. 

Give careful consideration to a potential business collaboration that's presented to you at the start of the week when the Moon shifts into your sphere of partnerships. Profit is inevitable but harmonious teamwork is equally important for the sake of your sanity. If you feel that both these boxes are ticked, you have the Universe's thumbs up to proceed. During negotiations, crystal clear communication is key.

Although the red planet Mars clashes with the Sun on Monday, don't allow anyone to dampen your mood. A friend may try to subtly undermine you, cause a stir or an outright argument. You may be quiet Taurus but when it comes to standing your ground you are a tower of strength. Your friend has most likely been possessed by the green monster and is jealous of you or something you have recently acquired.