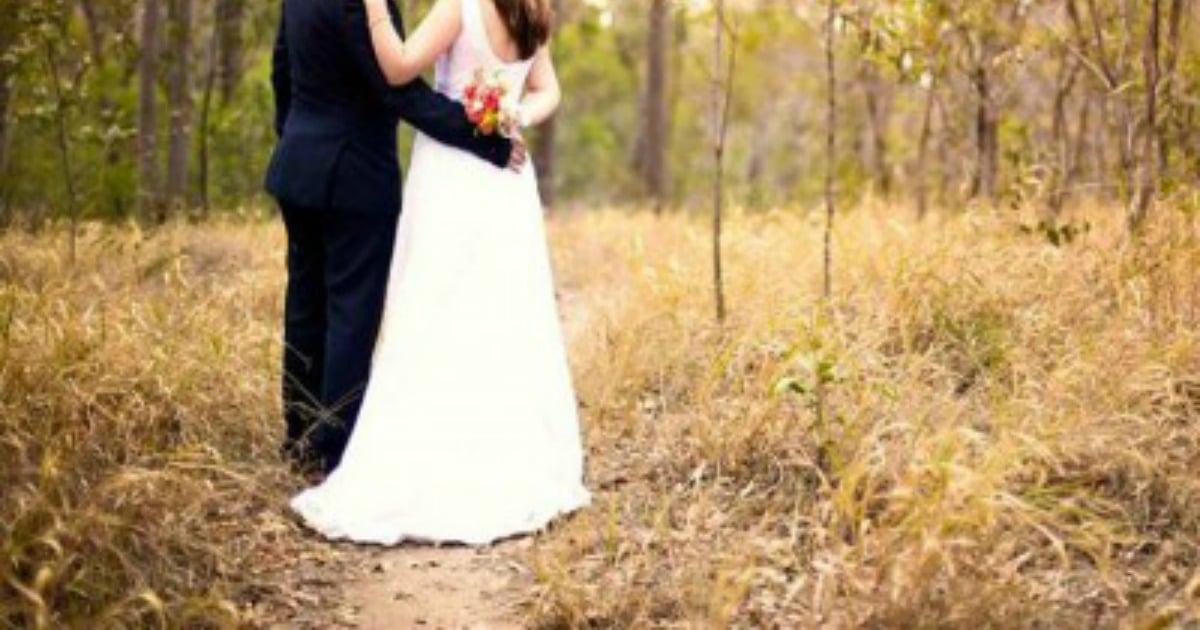 Oh, happy days…
Being a bride is the equivalent of being a full-time party planner, except with no experience, no time to plan and what feels like 379 clients all wanting different things.
So many decisions. So many frail egos to stroke.
Add to that divorced parents who haven't spent time with each other in 25 years and you've got the recipe for middle-of-the-night hyperventilation.
From the moment I became engaged, there was a constant barrage of wedding-related questions. When will you do it? Spring bride or winter bride? How will you wear your hair? And SO much advice.
Which is to be expected, right?
But what I didn't expect was my year of wedding planning to be one of the most stressful of my life. (And, yes, I know this is a massive first-world problem, but humour me, please.)
This is what I took from it:
Weddings are a time of high emotions. For everybody.
You would think the bride and groom have the monopoly on wedding meltdowns. Nope. Weddings bring out the crazy in everyone involved, particularly where family tensions already exist.
Warning: Divorced parents are a whole other breed. After having no good reason to spend time together (or with each other's new partners, old family friends or relatives of their ex) for decades, they are likely to suddenly freak out and feel insecure about, well, everything.