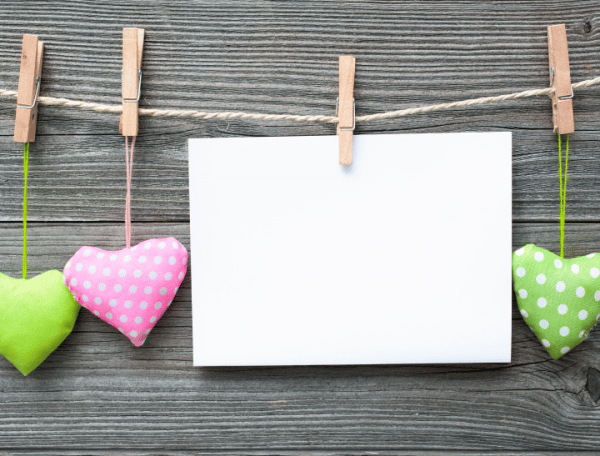 Planning a wedding is no easy feat.
It takes a lot of time, energy, inspiration, and about a million tiny decisions. There is a lot of emotion tied to the biggest event of your life, and everything feels crucial in order for it to be perfect.
As a wedding planner, recent bride, and six-time bridesmaid and maid of honor veteran, I've had my share of wedding experience. I can tell you that there is no amount of preparing that can completely prevent you from having some regrets.
Read more: We can't believe what this bride made her friend do.
But to help guide you if you are in the midst of wedding planning, here is a short list of the biggest mistakes I made during the course of my wedding experience.
1. Stressing about invitations.
I stressed about this a lot, and thought having the perfect shade of gold and the right font was the key to the whole wedding coming together. I kept adding accents to it like calligraphed addresses, wax seals and silk ribbons, and before I knew it, I was at over $1,000 for less than 100 invites. I deeply regret this, because I don't think I even kept an invite myself! And to be honest, how many wedding invitations do you actually remember?