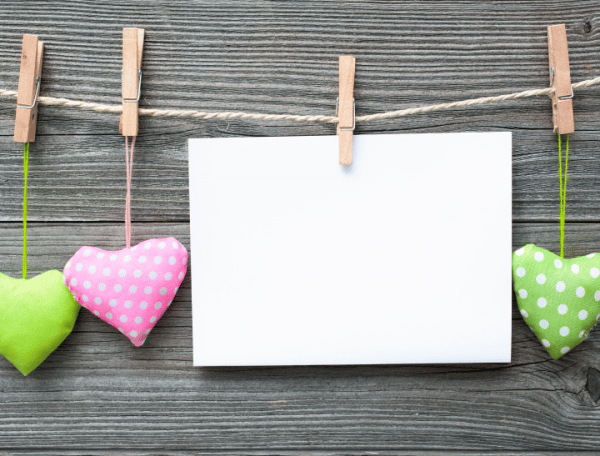 Planning a wedding is no easy feat.
It takes a lot of time, energy, inspiration, and about a million tiny decisions. There is a lot of emotion tied to the biggest event of your life, and everything feels crucial in order for it to be perfect.
As a wedding planner, recent bride, and six-time bridesmaid and maid of honor veteran, I've had my share of wedding experience. I can tell you that there is no amount of preparing that can completely prevent you from having some regrets.
Read more: We can't believe what this bride made her friend do.
But to help guide you if you are in the midst of wedding planning, here is a short list of the biggest mistakes I made during the course of my wedding experience.
1. Stressing about invitations.
I stressed about this a lot, and thought having the perfect shade of gold and the right font was the key to the whole wedding coming together. I kept adding accents to it like calligraphed addresses, wax seals and silk ribbons, and before I knew it, I was at over $1,000 for less than 100 invites. I deeply regret this, because I don't think I even kept an invite myself! And to be honest, how many wedding invitations do you actually remember?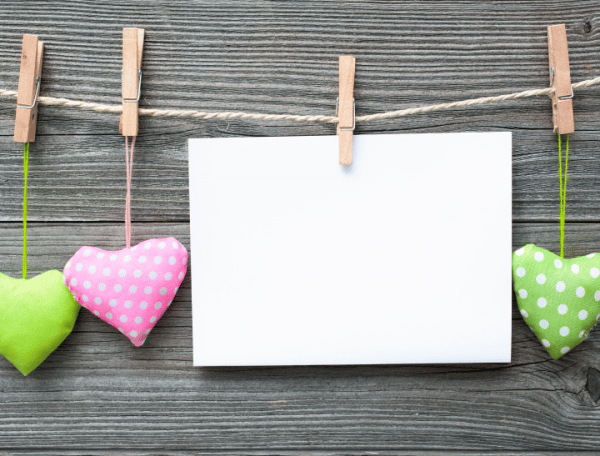 Guests could not care less about this, and it's most likely going in the trash within moments of its delivery. Do not bother with this, and put the money towards good food and drinks -- your guests WILL remember that.
2. Worrying about having a variety of alcoholic drinks.
I made sure to have at least five types of red wine and five types of white wine, different champagne options, as well as several types of beer. I was so worried about the fact that we didn't serve liquor, that I wanted to make sure my guests had a wide variety to choose from. The truth is, guests are easy to please.