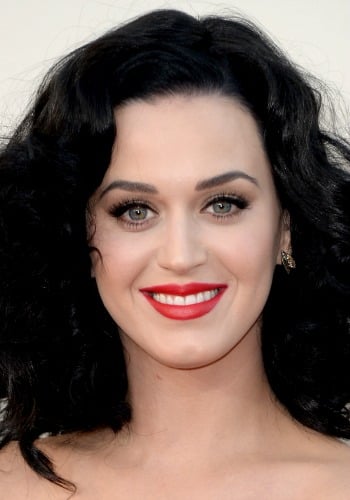 Images: Supplied
The Glow's editor-in-chief Jamila Rizvi has the kind of hair that turns heads.
It's long, thick and glossy, and for the past year Jam's been rocking the balayage trend like she was doing it a favour. But with her wedding just around the corner, Jam wanted something a little more classic.
Read on to find out how she decided on her bridal colour – and how her stylist, Edwards and Co.'s Lauren Mackellar, made it happen.
Jamila
What made you decide to make a big change?
"My wedding is next month and I wanted a more timeless look. I've had balayage in my hair, varying colours of lighter brown, caramel and dark blonde, for about a year now. I was ready for a change back to something classic and closer to my natural colour."
What sorts of things were you looking at to get inspiration for your hair transformation?
"The best thing about working with Lauren is that I don't need to do much research. I absolutely trust her to tell me what will look good. I usually just describe my gut feeling about what I want to do with my hair and then let her do the rest. She's the expert and she never gets it wrong."
Who is your hair muse?
"This time around I was thinking dark and shiny. Lea Michele and Mila Kunis were top of mind."