Do you wear knickers to bed?
I don't. I'm a bit of a nudist, if I'm honest. If I don't have to be wearing underwear, I won't. It is with great passion and enthusiasm that I fling my bra off at the end of the day, or make myself a morning coffee in the buff when my flatmate isn't home (sorry, Sophie).
But what I do know if that there are many women out there who swear by wearing undies to bed, and sometimes their bras, too.
So what are the health benefits or implications of keeping our bottoms all nestled up in knickers overnight, as opposed to letting them ride wild and free?
#freethebottom
According to research from from US publication Live Science, there are both major pros and cons to wearing underwear to bed. They interviewed a panel of underwear/bottom specialists (aka. gynaecologists and urologists) to get the low down… on down there.
"Most women can sleep with their underwear on and not risk encountering any health problems," Dr. Alyssa Dweck, an obstetrician and gynaecologist in Mount Kisco, New York, told the publication.
"But there is one group of women who may benefit from not wearing underwear to bed and from aerating their bottom at night."
(Aerating their bottom?! *Giggles*)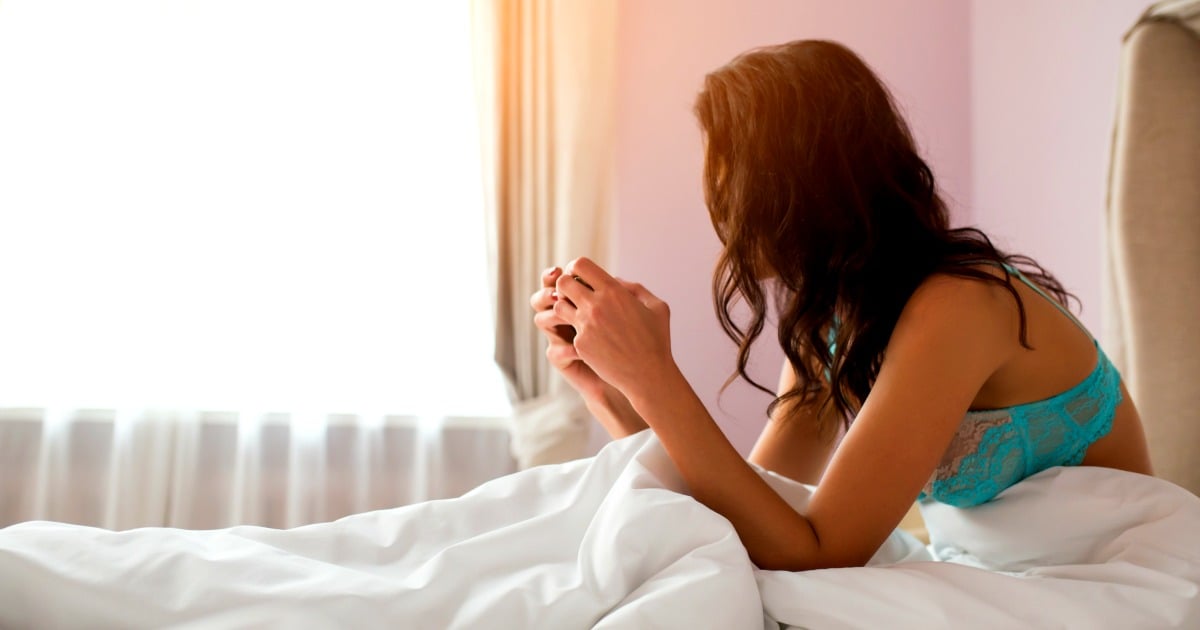 Those women would be ones suffering from chronic vulvitis, which is an inflammation of the folds of skin outside the vagina; or chronic vaginitis, an inflammation of the vagina.