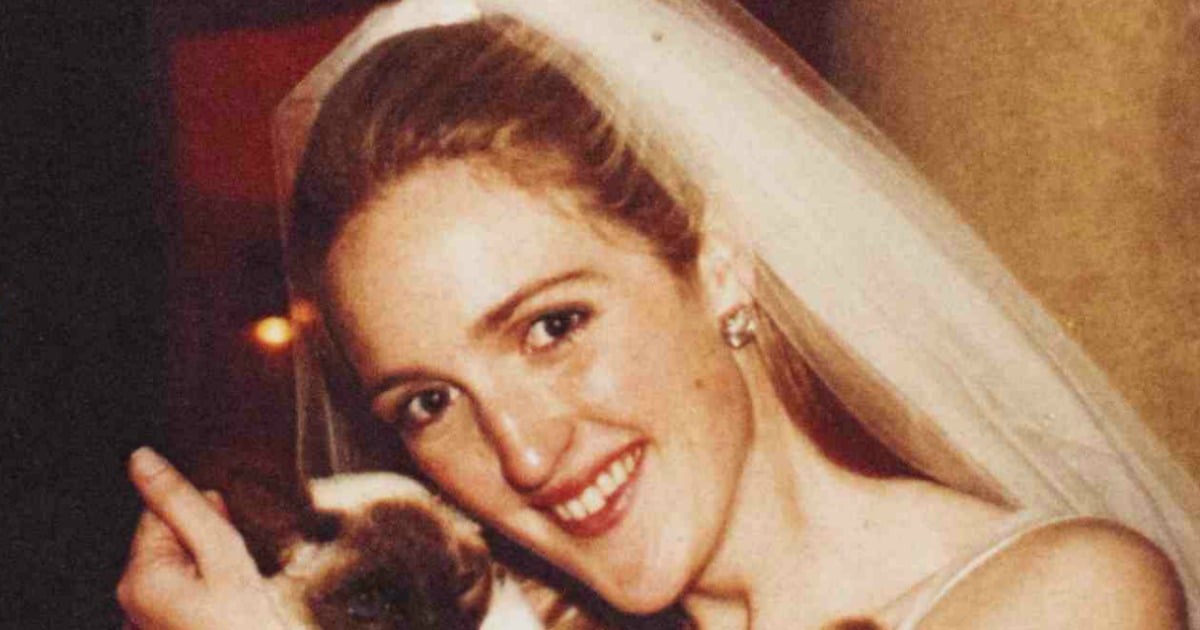 We may never get the full information about what happened inside the Lindt cafe on the night of the Sydney siege in 2014 with a NSW court last night supporting police requests to keep all key details in police documents top secret.
Channel 7 reported that NSW Police and the Commonwealth intelligence agencies had requested the court keep all information pertaining to the night's events confidential and deny the release to the public.
However, lawyers for the victim's families, Tori Johnson and Katrina Dawson, made it clear the families were extremely anxious to learn what unfolded on that night and so a compromise could be likely where the victims families could view heavily redacted summary versions of the documents.