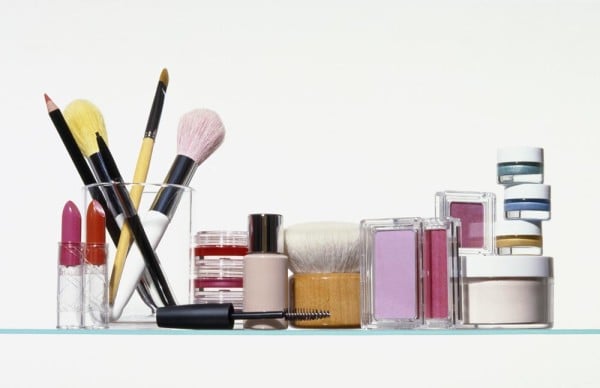 Today has been one of those days.
You know those days. 
The type when you somehow just manage to scrape though by the skin of your six-year old's unbrushed teeth.
(But muuuummm I DID brush them I promise. Yeah good let's go with that. )
The type when you don't have enough minutes to get anything done but the ones that tick by while your toddler is throwing a tantrum seem to be endless.
Those days.
The days you know deep down that you've been a crap mum. The days you know deep down you took the easy way out, you gave in with the hopes of just a little peace and quiet, you turned a blind eye when you should have paid more attention you let rules be broken because you just wanted a break, just a tiny weeny little break, just A. FREAKING. BREAK.
Okay?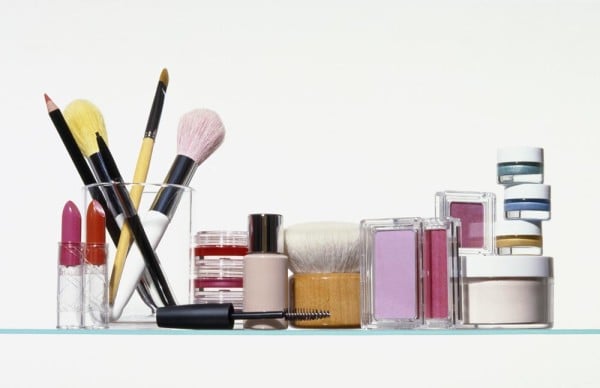 Sometime it's the only way to get through and in the meantime, while no one is being harmed in the making of these children's childhood, I am just going to ride out the crap days – and try to do better tomorrow.
Fingers-crossed.
Here are 13 ways I was a crap mums today:
1.  I actively encouraged screen time.
It's hard enough working from home but when a child is home from daycare it's practically impossible. You have to employ whatever means you can to get through. I am usually fairly strict about restricting screen-time. So I was shocked to actually hear these words come out of my mouth. "Hey you guys have you seen this new app? I hear it's really awesome!"