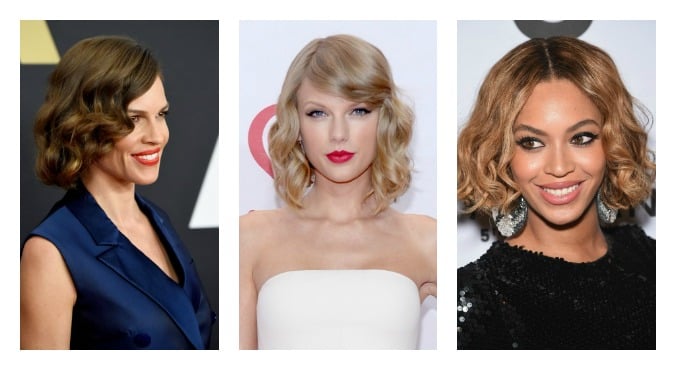 Images: Getty
The bob, the lob and now the wob – we're the first to admit that haircuts are sounding increasingly ridiculous these days. Silly names aside, we're seriously loving the latest iteration of the '-ob' – the wavy long bob.
Rather than attempting to defy the forces of humidity with a vigorous straightening technique, some of our favourite celebrities have been letting their lobs wave and curl with wild abandon.
How to do the hair everyone wore at the Emmys
It's not just international stars giving the wob a try – Lindy Klim wore the look to Stakes Day last weekend, while Leila McKinnon also took it for a test ride earlier this year.
Celebrities with wob hairstyles