Surely up there with beach days and barbecues, one of the best things about summer is the availability of watermelon, which at this time of year retails for around $1 a kilo.
But if you're just eating this juicy, sweet, vitamin-packed fruit, then you could be missing out on one of its best uses – as an ingredient in your skincare routine.
While Koreans have been using antioxidants and free radical-fighting lycopene-packed watermelon as a treatment of inflamed skin for years, the rest of the world is just starting to catch on as watermelon makes its way into sought-after skincare products and DIY hacks.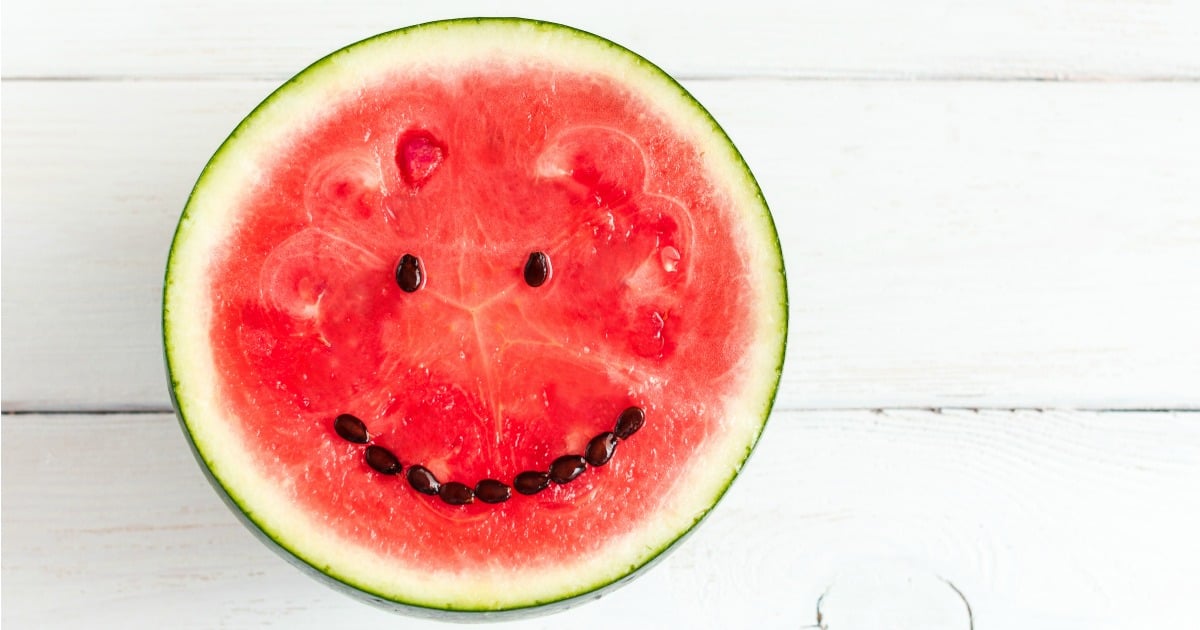 One skin care product, Glow Recipe's Watermelon Glow Sleeping Mask was so popular, that when it was first launched by the K-beauty brand in May 2017, it soon had a 5000 person waitlist.
Of course, the "soothing, amino-acid rich watermelon extract" was just one moisture-boosting ingredient that added to the product's "incredible" results. And this month the brand's gone one step further, releasing a moisturiser made almost entirely out of watermelon.