SPOILER ALERT: Don't say we didn't warn you.
It may not be Christmas time, Emma Thompson may not have reprised her role as the ever-so stoic wife and mother and Sam may not be his endearingly innocent 12-year-old self, but Red Nose Actually aired in the UK and proved to tie so many loose ends together for eager audiences.
The 12-minute sequel has raised more than $115 million for Red Nose Day so far, as our old favourites came together in the name of charity.
From the trailer – and the odd spoiler – we knew that Juliet and Peter had stayed married all these years later, and that Hugh Grant would take back the reigns as Prime Minister. But alas, the short-but-sweet sequel still packed a punch with the occasional surprise to catch fans off-guard.
Mark got married. To Kate Moss.
When Mark declared his undying love for Juliet on the doorstep of her London home, he softened the blow and lightened the mood by telling her he would marry one of these people: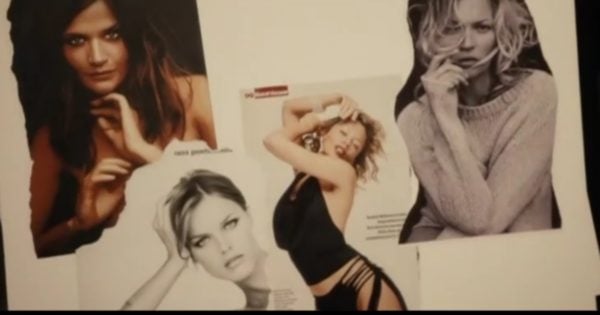 But then, like, he actually did...