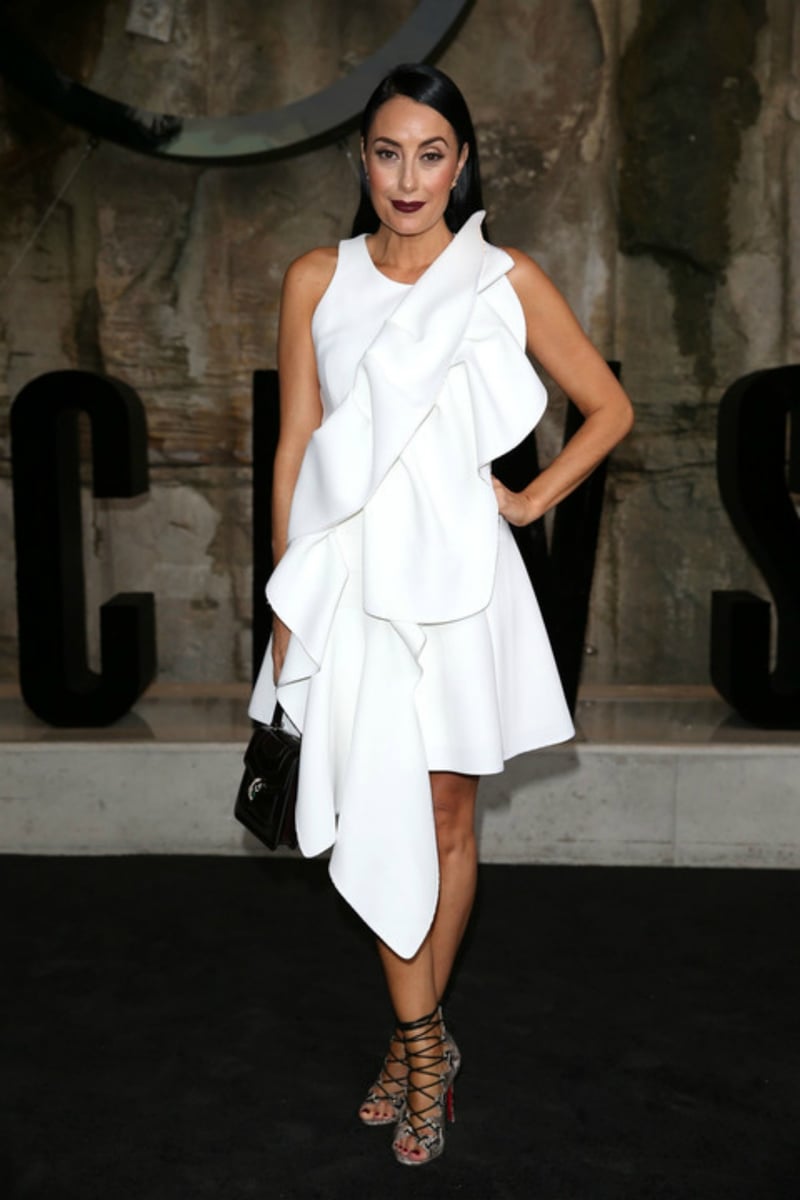 When you come home after a successful shopping trip with a bag of new clothes, the very last place you want to take them is the laundry.
But tearing off the tags and wearing them immediately really isn't the best idea.
According to experts, you should always wash them before you take them for a spin (boring, we know). While they may be "new" to your wardrobe, their existence didn't start the minute you picked it up off the rack.
"You should absolutely wash clothes before you wear them, especially anything that is right next to the skin or that you will sweat on," clothing manufacturer expert Lana Hogue told ELLE.
Plus the sweat of the 10 plus people who tried the item on in the shop before you… *shudders*
Watch: Managing Director Anne Market goes shopping for a complete makeover. Post continues after video.
One word: LICE.
"I have seen cases of lice that were possibly transmitted from trying on in the store, and there are certain infectious diseases that can be passed on through clothing," Donald Belsito, a professor of dermatology at Columbia University Medical Centre in New York told The Wall Street Journal.
He warned that you can never tell what's lurking in the material of your clothing – and that while lice were unable to survive for long without a host, they did have a preference for clothes made of natural fibres.
"The other infestation I've seen from clothing is scabies," he said.
Excuse us while we repeatedly shower for the next few hours. (Some shopping inspiration. Post continues after gallery.)
What the celebs are wearing at Fashion Week.