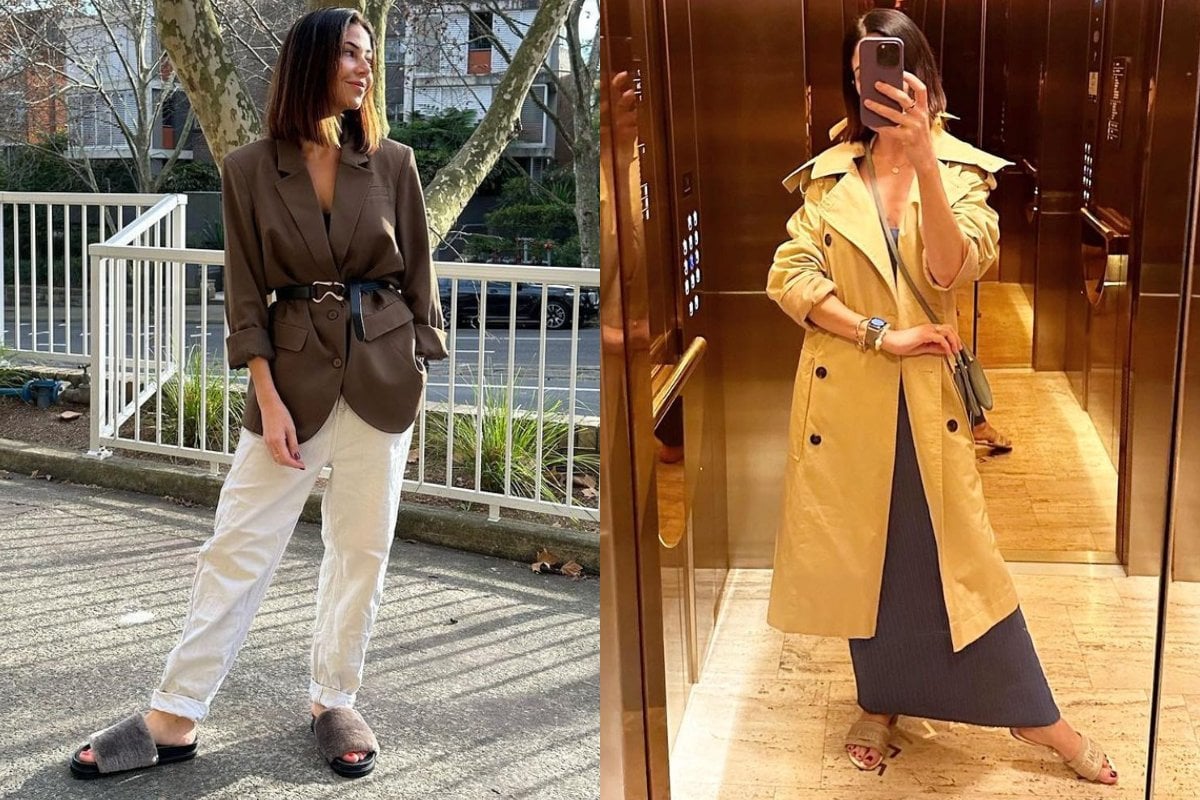 Welcome to Leigh's List. A weekly column, a bit like an agony aunt, but for your shopping woes. A self confessed shopping addict, Leigh Campbell enjoys nothing more than hunting down the *thing* you've been searching for but haven't been able to find.
Yvette asked:
"I think I need help with finding some timeless fashion pieces. I don't quite want a capsule wardrobe, but something like it I can use to get more wear out of the clothes I have. I get distracted by new trends and I just realised I don't have many essentials in my wardrobe. Leigh, where do you suggest I get some basic items that are good quality and will last me a few years?"
Leigh answered:
"I LOVE good basics. For so long I couldn't work out why my clothes were hard to make outfits from, and it wasn't until I realised I was shopping for an imaginary life (fancy dresses, lots of high heels) and not my 'real' life that things changed. I then started to invest in versatile basics and all of a sudden mixing and matching to create new outfits was easy, and also fun. Comfort was also an added bonus.
"Think of your basics (t-shirts, jeans, blazers, flats) as the foundation of your wardrobe on which you build. They're the architecture. Then you can add the fun stuff - statement pieces, pops of colours and trend-based items. They're the interior decoration. The main hitters like Cotton On, Kmart, Target, Zara, Witchery and Country Road always have something, but here's where else I hunt for the best basics, and what's good from each store or brand."