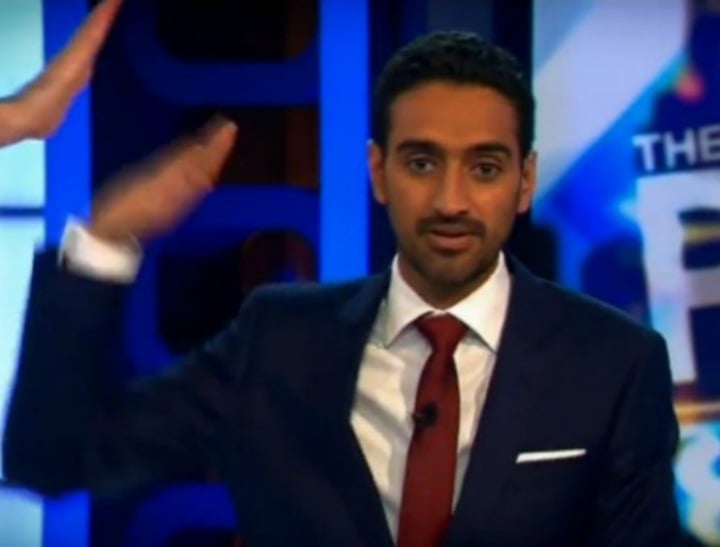 Oh Waleed, why would you go and kill the tooth fairy?
If Kitty Flanagan outing Santa Claus as a made-up dude last year wasn't bad enough, now Waleed Aly has gone and killed off the Tooth Fairy.
The Project host declared live on air last night that the Tooth Fairy was dead, prompting immediate complaints by parents on social media.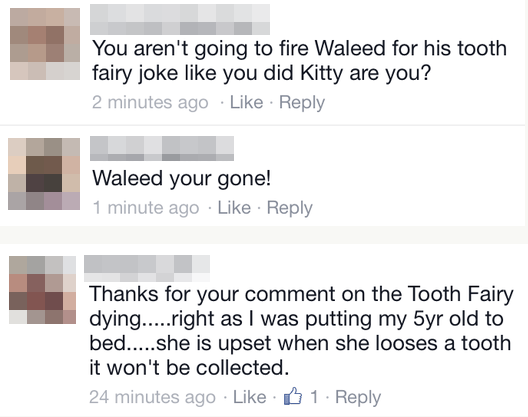 The comment followed a segment on Olympic gold medallist, Bryan Clay, who used a string attached to a javelin to remove his daughter's tooth.
While the hosts chatted about parents using their children as fodder for internet videos, Aly joked: "That one especially is bad though, because the Tooth Fairy was killed in that particular video. I'm sorry to have to tell you."