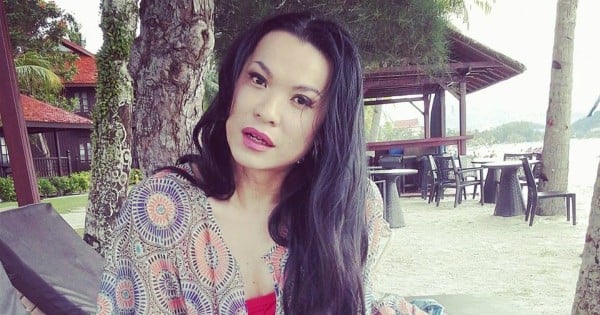 The road to Waleed Aly's phenomenally dignified speech at the Logies was a long and arduous one.
We have had to tolerate a lot of bad writing, delivered by people with no discernible comedic abilities, to get to what was perhaps the most anticipated Logie moment in recent history. We are Australians, so we never take our achievements seriously.
The Logies, and every other entertainment industry award, are routinely derided and undermined, because we are unable to believe in our talents. It is not only the tall poppy syndrome that rears its head at each of these occasions but also, we simply cannot ever believe that Aussies could be anywhere near as good as Hollywood, or our founding/invading fathers in Europe.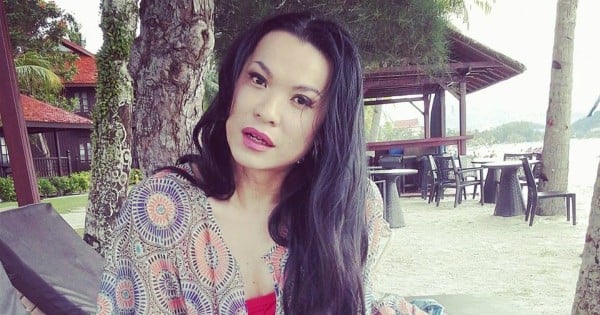 Author Suzy Wrong. Image source: supplied.
We have to stop cutting each other down. We have to learn to honour Australians in all industries the way we celebrate our sporting heroes. If we want our nation to progress in order that all of us may fulfill the greatest of our potentials, we have to encourage each other in the most enthusiastic ways possible, and we have to create role models so that our children can see what they could one day achieve.
"I think it's fair to say that I never anticipated that I'd win a Logie, not in a sort of, I thought I'd fall short kind of way... I couldn't conceive of this happening," Aly confessed during his speech.