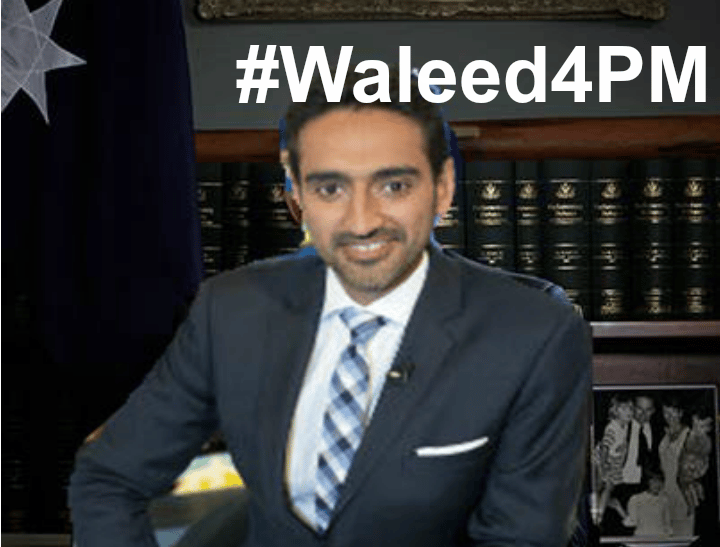 ATT: Australia.
Over the weekend Fairfax reported that an early federal election could be on the cards.
According to TWO of Abbott's cabinet ministers we might be getting pissed and eating sausages exercising our democratic rights as early as March of next year… so we need to get organised.
LET'S BE SMART ABOUT THIS PEOPLE.
I think we can all agree that there is one clear choice for Prime Minister of Australia and that, dear friends, is Waleed Aly.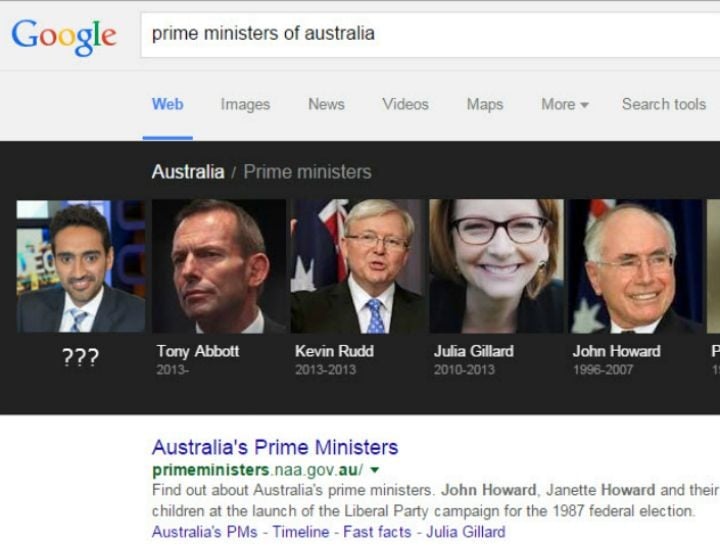 Week after week, it's 'Aly just nailed' this, watch his 'glorious smack-down' of that, watch him 'tear [insert political idiocy] to shreds'.