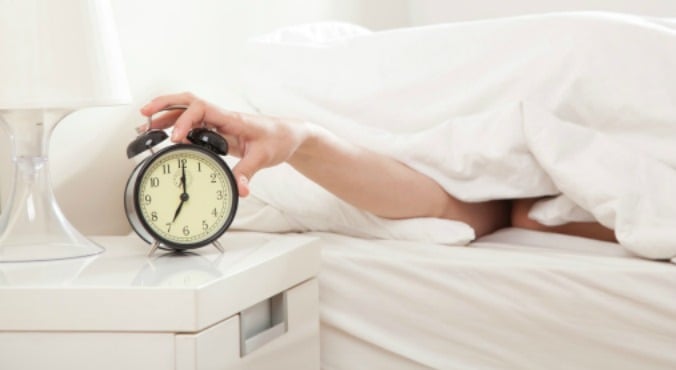 Images: Thinkstock
We all know how hard it can be getting up before the crack of sparrows.
It's dark, your bed is warm and you were just in the middle of that dream where Ryan Gosling ditches Eva and confesses his undying love for you when… meeeep meeeep meeeep.. your alarm starts blasting in your ear.
You might actually not need 8 hours of sleep
However, whether you believe it or not, there are actually benefits to getting up early.
In fact, many of the world's high achievers cite rising early as a key feature to their success. (Some guy called Obama is a big fan, apparently.)
1. Early risers are more likely to sustain a healthier lifestyle
Setting the alarm just that little bit earlier allows you to put time and energy into making a nutritious breakfast before you start the day. You also then have time to pack a healthy lunch, which will save you from snacking at your desk and buying lunch.