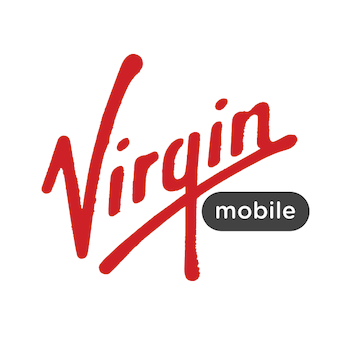 Virgin Mobile outage leaves over 2 million Australians without phone service
UPDATE: Virgin have posted on their Facebook page that some customers would have had their service restored at midday AEST. Affected customers will need to restart their phones.
Mamamia previously reported:
A Virgin Mobile service outage has left over 2 million Australian customers unable to text, make calls or use data. The outage, which affects Virgin's postpaid customers, occurred overnight and is yet to be restored. Affected customers will receive messages that say they are "out of credit" when they try to access the Virgin service.
Virgin made a statement on their Facebook page earlier this morning:
There is currently a network outage affecting some of our postpaid customers. The fault began early this morning and is impacting customers' ability to SMS, call and use data. Please be assured that we have all available hands on deck to resolve this asap. We appreciate the urgency of the situation. As we have more information we will update Facebook and Twitter.
Federal Liberal MP accused of electoral fraud in ICAC scandal
Federal Liberal MP Karen McNamara has been accused of electoral fraud in yet another Liberal Party scandal to be exposed by NSW corruption watchdog, ICAC. McNamara, who is the member for Dobell, the former seat of disgraced Labor MP Craig Thompson, was investigated after she boasted that she had raised $80,000 to $100,000 for state MP Darren Webber's successful 2011 campaign for the state seat of Wyong, despite only having declared $11,082 to the NSW Electoral Funding Authority.
Giving evidence to ICAC on Friday, McNamara said that the additional funds did not need to be disclosed as they were part of a centralised funding system based in Terrigal, and thus not directly linked to the Wyong campaign.