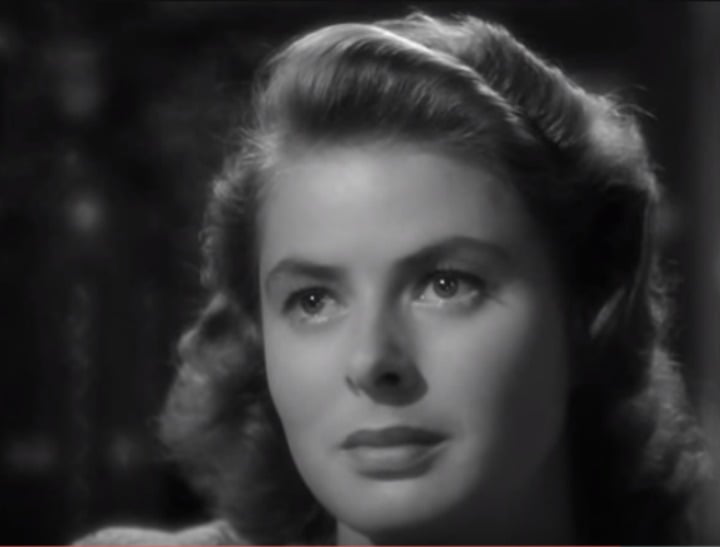 In the wake of the horrific attacks in Paris over the weekend, people across the world have been sharing a scene from Casablanca to show solidarity with the people of France.
Watch the clip below. Post continues after video.
Casablanca, released in 1942 and starring Humphrey Bogart and Ingrid Bergman, is set in Morocco during the height of World War II in December 1941 at an upscale night club, Rick's Café Américain. Many of the club's patrons are French citizens trying to find their way to America to escape Nazi oppression.
One night a group of Nazis gather around a piano to sing the German song, Watch on The Rhine. Seeing the distress of his patrons, Victor Laszlo (played by Paul Henreid) tells the house band to play the French national anthem, La Marseillaise. Everyone in the club joins in, and the passionate song eventually drowns out the Nazis.
It's a scene that perfectly depicts the defiance and patriotism of the French people in the face of tyranny and oppression – something that we have seen replicated on the streets of France this weekend.
If you want to share a message of hope this week, this is it.