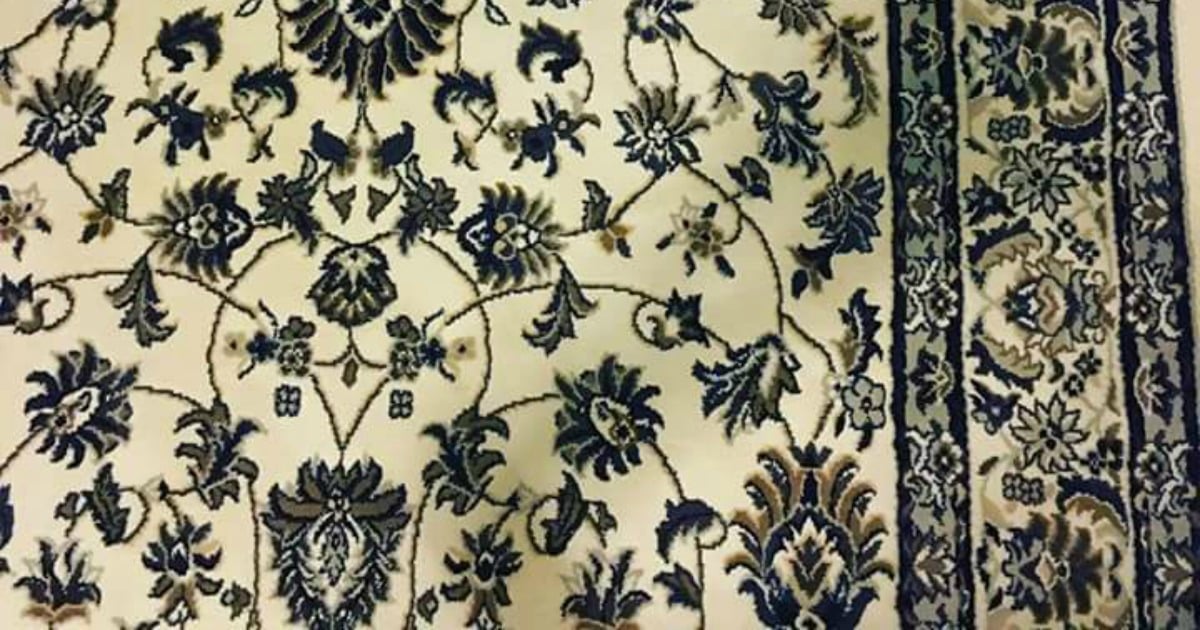 As a child, did you struggle to answer the following question:
Where's Wally?
Well don't look now, but there's another one of those stress-inducing optical illusions doing the rounds on social media at the moment, once again shaming those of us who seem to lack keen observational skills.
This time, the thing is a mobile phone, and it's concealed somewhere in a room featuring a heavily patterned rug.
Posted by a Phillipino-based Facebook user named Jeya May Cruz roughly one week ago, the head-scratching snap has since been liked more than 139,000 people and been shared at least 18,000 times.
"Let's play a game," she wrote. "Look for the cellphone."
See it yet?
Okay here's a hint: it's in the top half of the picture.
Another hint: it's near the table.
Yet another hint: the right-hand side of the table.
And a fourth hint: it's lying face down.
Still nothing?
Okay fine, we'll ruin it for you.
You can relax now.