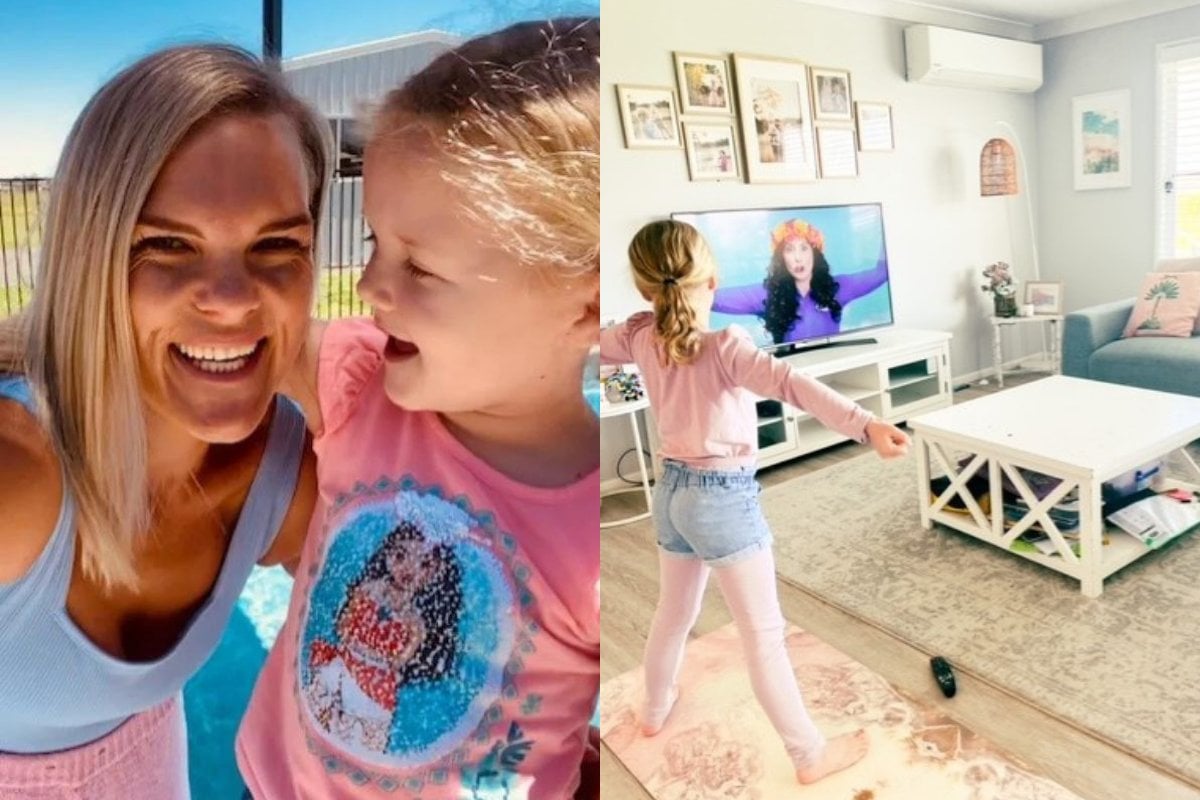 I don't want to call it too early, but, well... my kids (5 and 7) seem to be growing into a couple of well-rounded little humans. 
They love art and (most of) their pictures aren't awful; they know how to do a yoga sun salute; they think poetry is cool and science is magic.
While I would love to take full credit for this, the truth is – I've outsourced most of these specific, wholesome lessons to some of the best teachers I know.
For free.
Through YouTube Kids.
We want our kids' minds to be stimulated and creativity sparked; we want them to have fun and adventures – and we need them to be safe and protected.
This is exactly what YouTube Kids had in mind when they created a separate app. With easy-to-use parental controls, what your child watches and for how long is completely in your hands. 
Access to these handy channels, full of kids' content, is like having a village of passionate and enthusiastic experts in your lounge room. Who would want to miss out on that?
Here are 9 channels on YouTube Kids I recommend you check out (read: our family's go-tos!).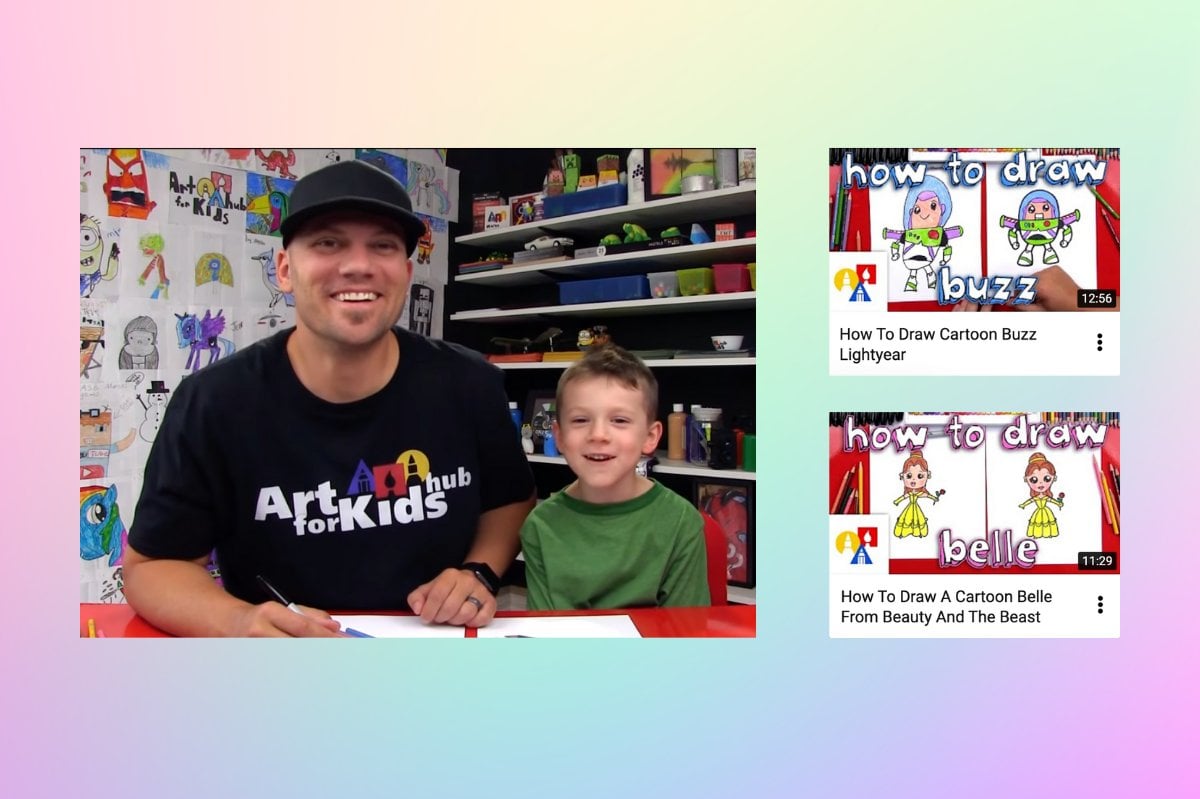 Image: Mamamia/YouTube Kids.
This channel follows American dad, Rob, who loves making art with his 4 kids. During these videos, Rob and one of his kids sit side-by-side at their art table and together, they guide you through how to draw an object or character, step-by-step.