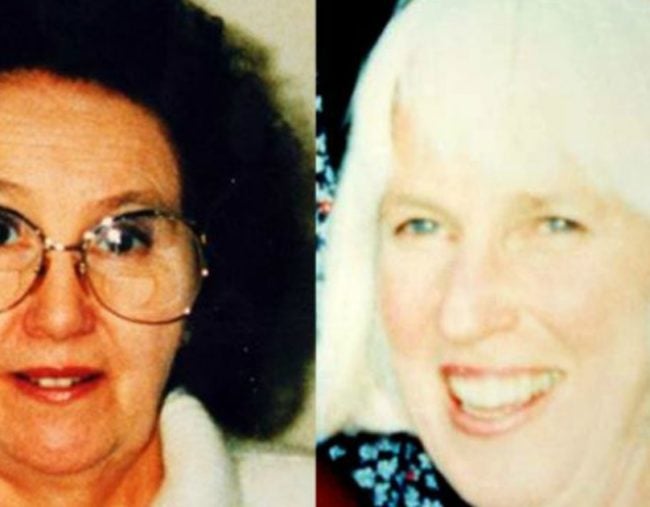 Nearly 30 years after two women were murdered in a Victorian hair salon their killer remains a mystery, with a second coroner's inquest unable to identify who stabbed them.
Margaret Penny and her hairdresser Claire Acocks were found beaten and stabbed to death at the Old London Coiffure in Portland in May 3, 1991.
Their bodies were found after Ms Penny failed to meet a friend for afternoon tea.
She had arrived for her regular 2pm appointment with Ms Acocks about 15 minutes late that Friday.
Ms Acocks was last seen alive at 3.05pm when she went outside to collect something from her car.
The investigation into the Portland murders has spanned two decades and still remains cold. @CrimeStopperVichttps://t.co/PGOlbQgFhN

— The Standard (@WboolStandard) June 30, 2017