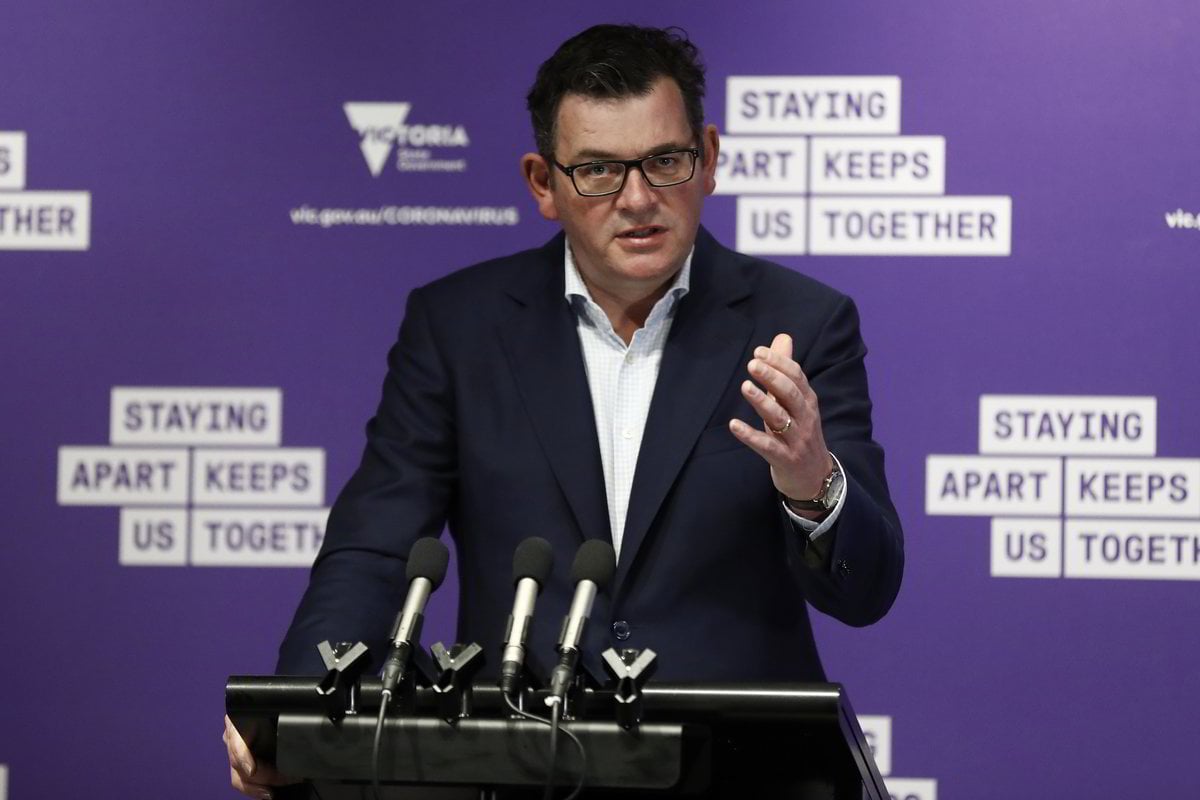 Liam Petterson, The Conversation and Sunanda Creagh, The Conversation
The Victorian government's roadmap out of pandemic lockdowns includes new provisions for single people living alone and single parents: the "single social bubble" system, which comes into effect on September 14.
Under the new system, if you're a single person living alone or a single parent with children under 18, you can nominate one other person to be a part of your bubble.
Watch: Daniel Andrews extends lockdown. Post continues below.
The nominated person can visit your home and you can visit theirs — but only under certain circumstances.
Both the single person and the nominated person must wear masks during the visit.
The system will replace the old rule, under which people could leave the house to visit an intimate or romantic partner but not a friend.
We collected answers to some common questions and asked three experts — an epidemiologist, an academic who researches sharehouses, and a philosophy researcher who examines how governments make rules around different types of relationships — to reflect on the new rules.