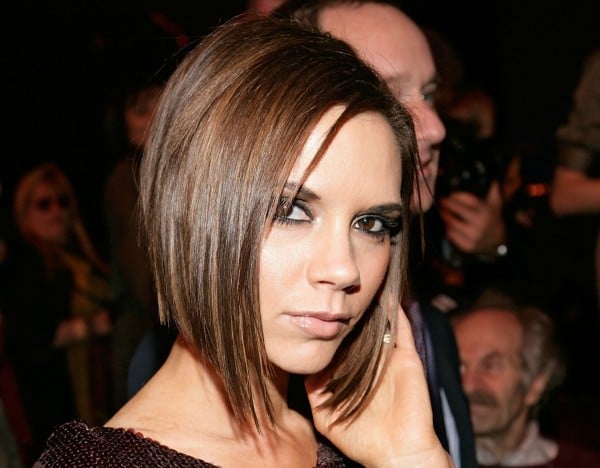 Rewind to 2008 and there was just one haircut worth talking about: the 'pob'.
Made famous by Victoria Beckham (she'll always be Posh Spice to us) it was slightly longer than a bob but didn't quite reach the shoulders, packing volume at the back with a strong, longer angled front.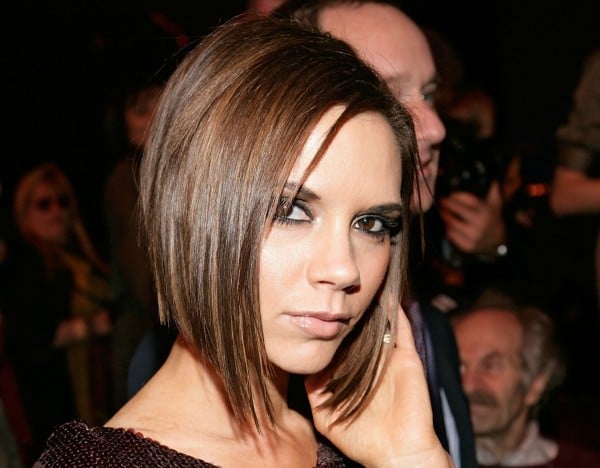 The one, the only, the pob of '08. Image: Getty
When Beckham transitioned from former pop star to serious designer, the pob was replaced by sleek, chic long hair. But now it's back, baby. Kind of.
Beckham has joined the likes of Chrissy Teigen and Khloe Kardashian and joined the lob brigade, giving her iconic look a 2016 makeover by cutting some serious inches off her hair.