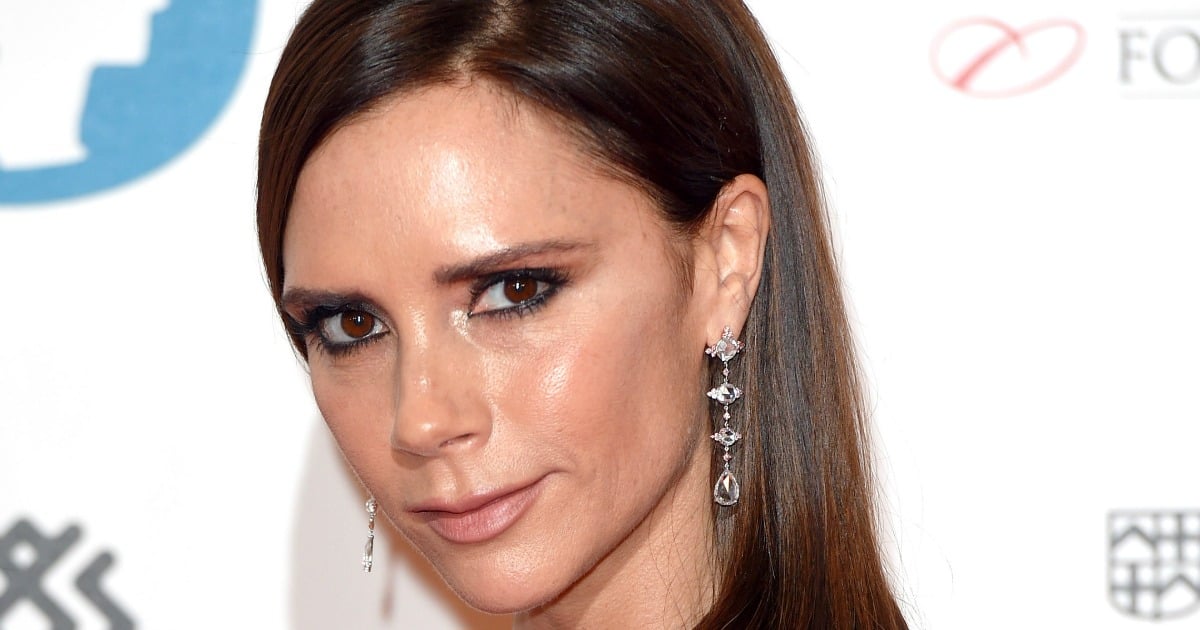 Rewind to 2008 and there was just one haircut worth talking about: the 'pob'.
Made famous by Victoria Beckham (she'll always be Posh Spice to us) it was slightly longer than a bob but didn't quite reach the shoulders, packing volume at the back with a strong, longer angled front.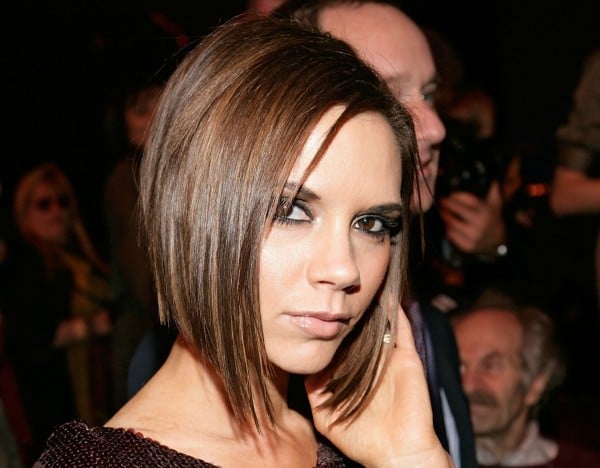 The one, the only, the pob of '08. Image: Getty
When Beckham transitioned from former pop star to serious designer, the pob was replaced by sleek, chic long hair. But now it's back, baby. Kind of.
Beckham has joined the likes of Chrissy Teigen and Khloe Kardashian and joined the lob brigade, giving her iconic look a 2016 makeover by cutting some serious inches off her hair.
  With the northern hemisphere about to head into summer (damn them) it's the perfect pre-warm weather chop, and Beckham wasted no time in taking it for a spin in the sunshine — complete with flower crown.
The master Beckham chose to wield the scissors?  John Frieda hairstylist Luke Hersheson. VB, you've done it again.
Watch: Our favourite short hairstyles to inspire you. Post continues after video.
Doutzen Kroes.
Yep, there's definitely something in the water.
Model Doutzen Kroes has also gone shorter, opting for a significant trim from hairstylist Frankie Foyes.
Her chest-length hair was updated with a choppy cut just past her shoulders in what was apparently a last-minute, spontaneous decision. The left over hair? It made the perfect wig for Kroes' hairdresser. As you do.
Image: Getty
Whose short hair are you loving at the moment?
The best celebrity hair transformations