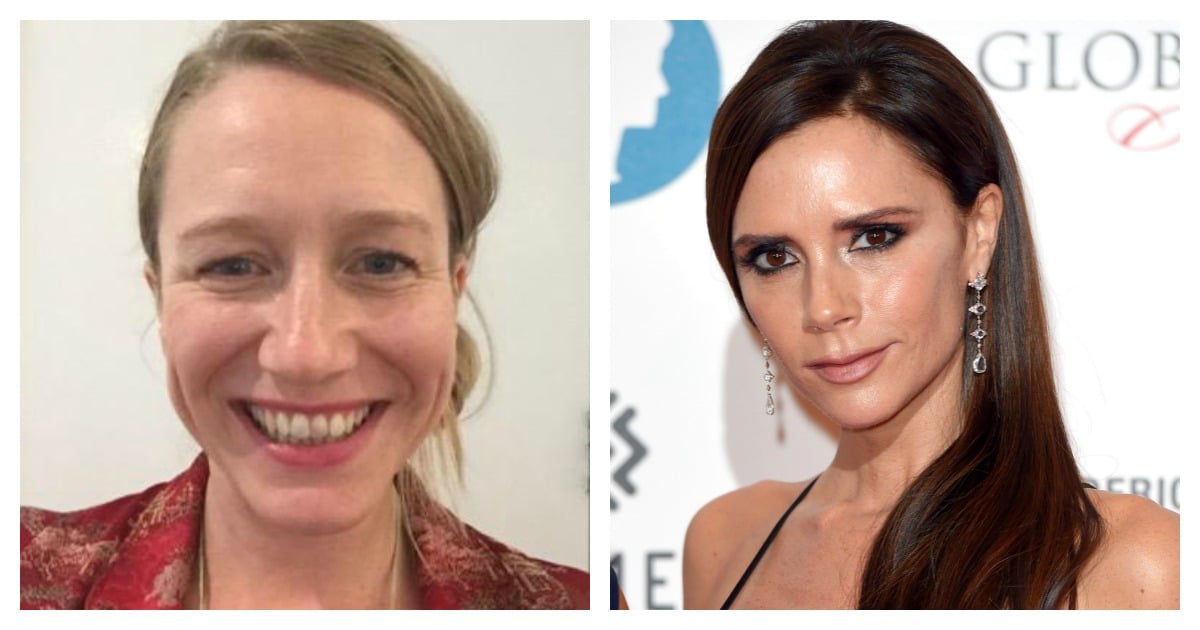 Victoria Beckham has given up heels.
This is a woman who was once so devoted to her sky-high stilettos that she wore them trotting through airports and at school pick-up and on kids'-sports field sidelines, doubtless leaving teeny-tiny divots wherever she stepped.
In 2008, Beckham famously told a breakfast TV interviewer, "I just can't concentrate in flats."
Times have changed. Now, she wears only crisp white adidas Stan Smith trainers. And she looks amazing – so fresh, so relaxed, so sharp.
"I just can't do heels any more. At least not when I'm working," she said this week, echoing what every busy woman has known for ever – heels are stupid, heels are impractical, heels hurt.
I want to give up heels, too. But I can't.