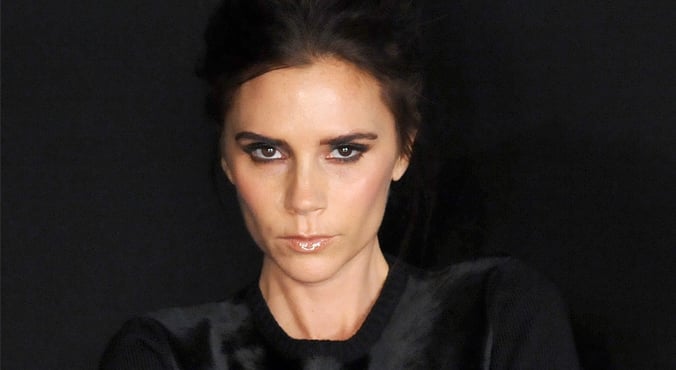 Images: Getty
Body overshare: I've had stretch marks since I was 15.
I'm now halfway through my second pregnancy and while my first go at growing a human was a total mindfuck (it is for anyone who's suffered from disordered eating or body issues), I'm a lot more comfortable carrying around 10 or so temporary kilos than I was three years ago.
The 5 pregnancy side effects nobody tells you about.
That doesn't mean I don't want to know about a magic stretch mark cream if it does indeed exist.
Enter: Elemis Camellia Body Oil.
I began slathering on my body several weeks ago after hearing Victoria Beckham swears by it. The mum of four, Harper, Brooklyn, Romeo and Cruz, tweeted about her love of this body oil during her fourth pregnancy.
"Pregnancy tip!!!! I have used this through every pregnancy, it's amazing!! X VB," tweeted Becks.