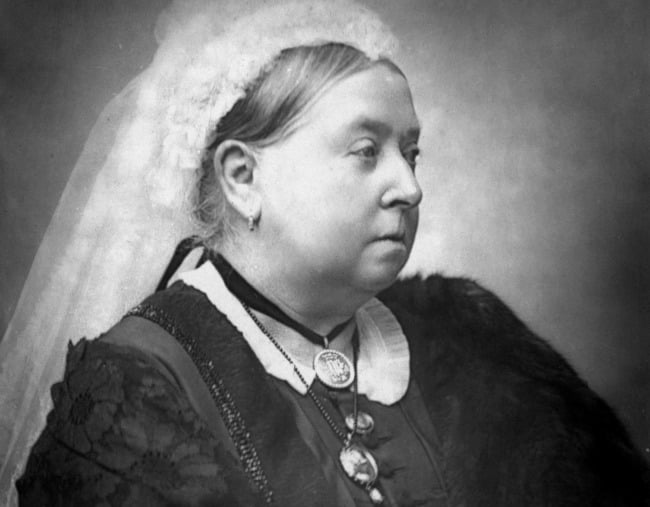 Affectionately nicknamed the grandmother of Europe and known for being the second-longest reigning British monarch of all time, when it comes to Queen Victoria, there is so much that we know about the iconic and divisive figure.
From her loving 21-year-long marriage to Prince Albert to her constant and frequently voiced disappointment in her eldest son and heir, Prince Edward, much has been written about Victoria's relationships with the men in her life and retold on screen.
But what about the relationships we don't know about? The ones that have never made it to the pages or been fully understood? The ones that have been the source of rumour and gossip for over a century?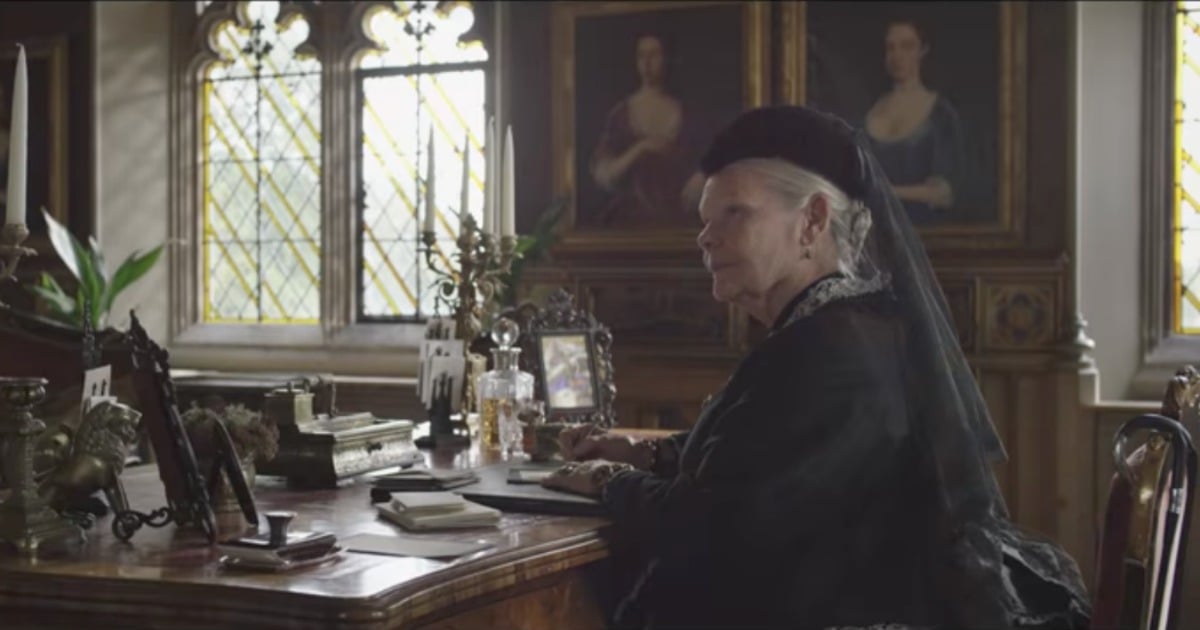 Such is the question being raised in Victoria & Abdul, a film set to hit screens September 14 starring Dame Judi Dench once again as Queen Victoria (she won a BAFTA for playing the same queen in 1997's Mrs Brown). Victoria & Abdul finally delves into one of the most important relationships the Queen had in her later years of life, one so many of us know so little about.